Careers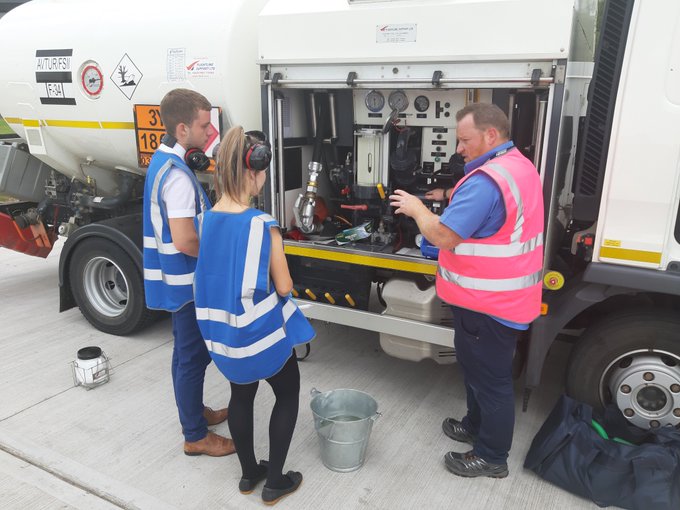 The Priory Witham Academy is an 'all through' (EYFS – 18) Academy in Lincoln that is central to the community it serves. Our dedicated team of staff are supportive and aspirant and in return benefit from a high trust, high accountability environment where our 'open door' policy values and celebrates the inputs of individuals to create our Academy vision. We believe we possess a tangible sense of community and an unwavering commitment to fulfil our motto 'Believe Together Achieve Together'.
At The Priory Witham Academy (PWA) we endeavour to help young people to develop the knowledge, understanding and skills they need to make well informed choices and manage transitions in learning and work. Our commitment to providing a planned programme of activities aims to help students understand the purpose and benefits of education, inspiring greater achievement in their formal qualifications as well as successful progression into the next stage of their lives, and the world of work in the longer term. The programme is an integral part of the whole school and incorporates both formal careers education, information, advice and guidance activities, as well as other opportunities linked to subject areas.
Statutory Guidance from the Government was updated to ensure that all secondary school students receive excellent careers advice and guidance. To achieve this, it is best practice for the Academy to adopt the eight Gatsby Benchmarks, which is a set of criteria based on the best national and international research on careers provision.
The Priory Federation of Academies Trust 'Careers Guidance Policy' can be found here.