Student Wellbeing
There is a variety of agencies and support available for students. Some of the key websites can be found here;
This online counselling service provides free and anonymous support for children and young people, with access to resources and discussion boards. Once signed up you can use the daily journal to record your thoughts and feelings, and if you wish to, you can speak to one of the specialised team who are there to support you.
Free and confidential support service for children and young people under 25. They offer help with mental health, money worries, relationship break-ups and more. The free helpline is open 7 days a week 3pm – 12am if you need to speak to someone about your thoughts, feelings and any problems you are facing.
The NHS have created this page specifically for young people in order to provide support throughout Coronavirus. Under the children and young people sections you will find a range of helpful mental and emotional health wellbeing resources to help you through these difficult times.
This student centrered website offers advice, guidance, information and resources for those affected by low mood, depression and suicidal thinking. It also provides tips and advice for those helping others.
Place2Be is a website purely dedicated to supporting children's mental health. This link specifically provides you with advice and guidance for supporting your own mental health, as well as others.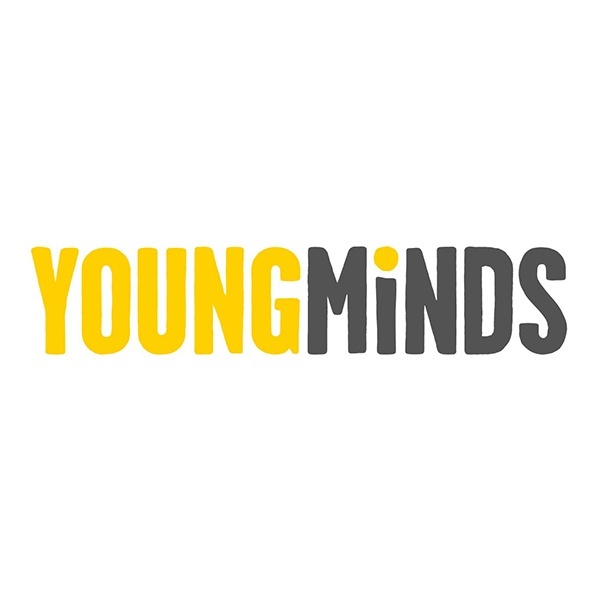 Young Minds are a charity who offer support, advice and guidance specifically for young people and their mental health. 1-1 support is available through Young Minds crisis messenger for those who are struggling and need someone to speak to about their worries and confidential support.
Healthy Minds Lincolnshire is a county wide charity who provide emotional wellbeing support for young people who may be experiencing mental health issues. Helpful resources, links to other organisations, workshops and one to one assistance is all offered through Healthy Minds should you require any help or have any questions.