Parent and Carer Wellbeing
Some of the key organisations which may be useful can be found here;
Return to Education is a guide for parents and carers in order to support your children throughout Covid-19 and beyond with support and guidance. The document is complied of tips to help your child with the return to school and the signs to spot when your child is struggling.
Place2Be has a designated section on their website for parents and carers. This section offers advice and guidance on how to support your child and their mental health with activities and conversations. Please see the link for more information.
Samaritans is a registered charity who are on hand to help and provide support to those suffering with emotional stress, anxiety and suicidal thoughts and feelings. There is lots of resources to look through, as well as the option to speak to someone if you need to. You are not alone.
Lincolnshire Family Services Directory is an online guide for local services and information on organisations in the local, Lincoln area. Here you will find a variety of organisations which can assist with health, wellbeing, life skills and support for parenting and caring.
Family Lives is a charity set up to help support parents/carers with the changes families go through. There are many ways this charity can assist and support such as their confidential helpline and online chat.
Anxiety UK is a national charity who provide self-help leaflets and information on self-help groups for those suffering with anxiety disorders. You will find access to information for therapy sessions, speak to clinical advisors and groups near you.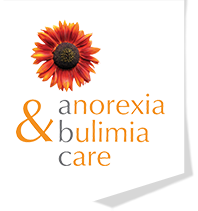 This charity provides emotional support and practical guidance for anyone affected by eating disorders, including parents/carers, family and friends. The helpline is open for you to speak to the team if you have any concerns about yourself, child or someone in your family.