English - Reading and Writing
As a school, we are committed to the high quality teaching and learning of the English language. Understanding this language is a vital skill as it is part of the essential knowledge needed to unlock learning and enables children to access all other aspects of life. We believe strongly in equipping children with the necessary skills and confidence that they will need to become lifelong learners. We aim to equip pupils with a strong command of the spoken and written word and develop their love of literature through widespread reading for pleasure.
We recognise that not only can children's English skills be developed through discrete teaching but their spoken language, reading, writing and vocabulary can be enhanced through every other subject. This also enables us to provide the necessary support for those who have English is an additional language.
To achieve this aim we teach the programmes of study from the new National Curriculum (September 2014) which are split into:
Spoken Language
Reading
Writing
Spoken Language
Phonics:
Phonics is taught to develop children's early reading and spelling skills. It enhances children's ability to hear, identify and manipulate phonemes (sounds) in words and to correlate these with the corresponding graphemes (spelling patterns). We currently use 'Letters and Sounds' as our phonics scheme and support this with songs and actions.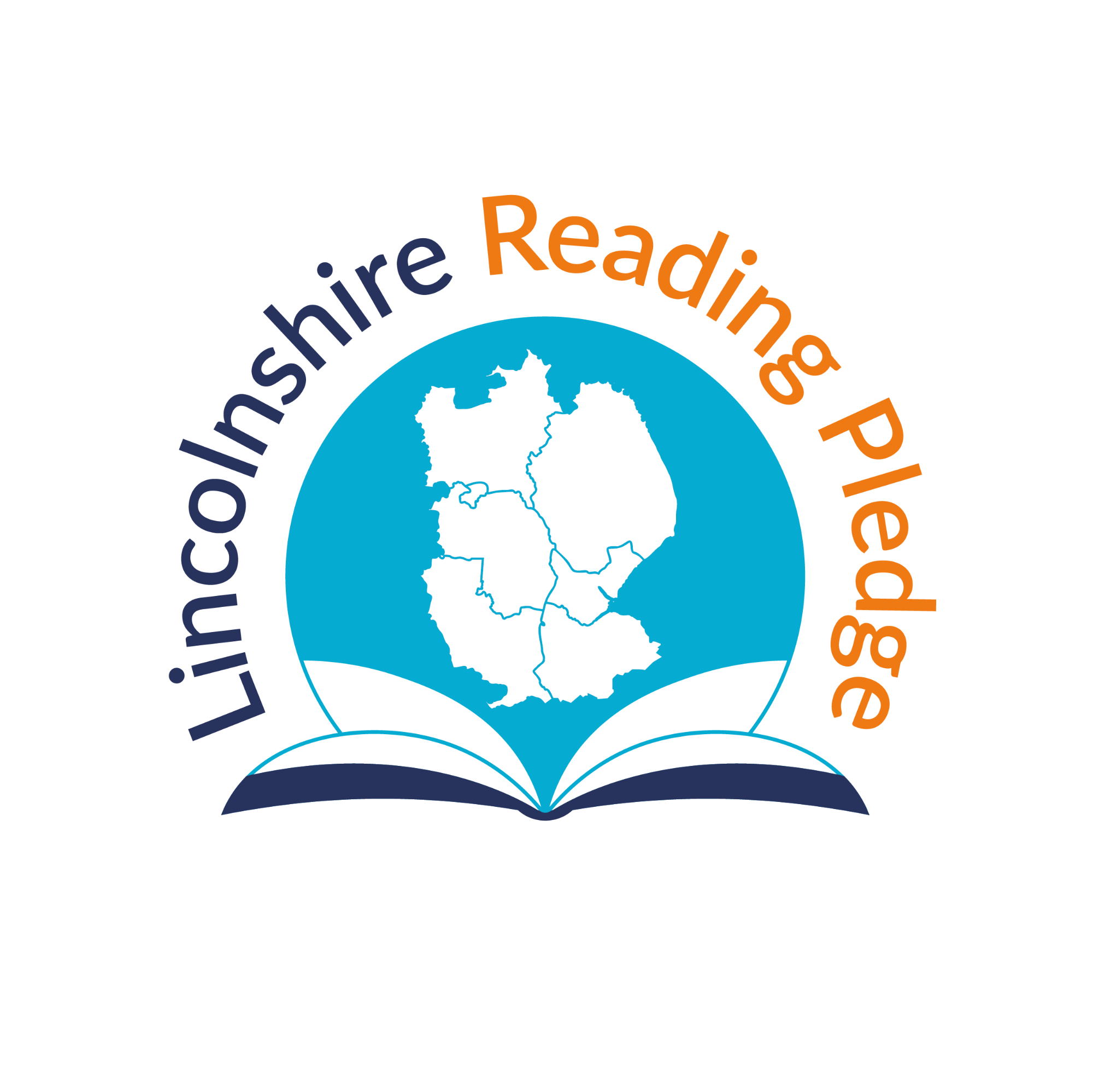 Reading
Reading is a vital skill that underpins learning. To enhance children's reading skills and promote high quality discussions around texts, children: read regularly with an adult; have 'Quest for Success' book in which reading challenges are set and are given time to read independently. As well as reading being an important function in order to access information; we want our children to enjoy reading for pleasure. This forms part of the rationale for the choices of high quality texts that we use to teach reading. As children move through the school, a range of reading materials support children in their development of important higher order reading skills; this underpins their comprehension of written texts.
Writing
In order to secure basic writing skills Grammar, Punctuation and Spelling lessons are taught weekly. Alongside this, 'Talk for Writing' is an approach we follow that enables us to effectively combine the three programmes of study. It enables children to imitate the language they need for a particularly topic orally before reading and analysing it and then writing their own version. This is often covered in a three-week time span which ensures a breadth of text types are covered.
Across our English curriculum, we use a range of assessment processes that enable us to: accurately assess children's understanding, identify any gaps in their knowledge and plan teaching to build on this. This enables us to: encourage curiosity, instil children with a passion for the English language and provide them with the wisdom to succeed in all aspects of life.
Useful links:
At The Priory Witham Academy, our ambition for all pupils is for them to master the following characteristics: