Year 5 children relishing their Book Week text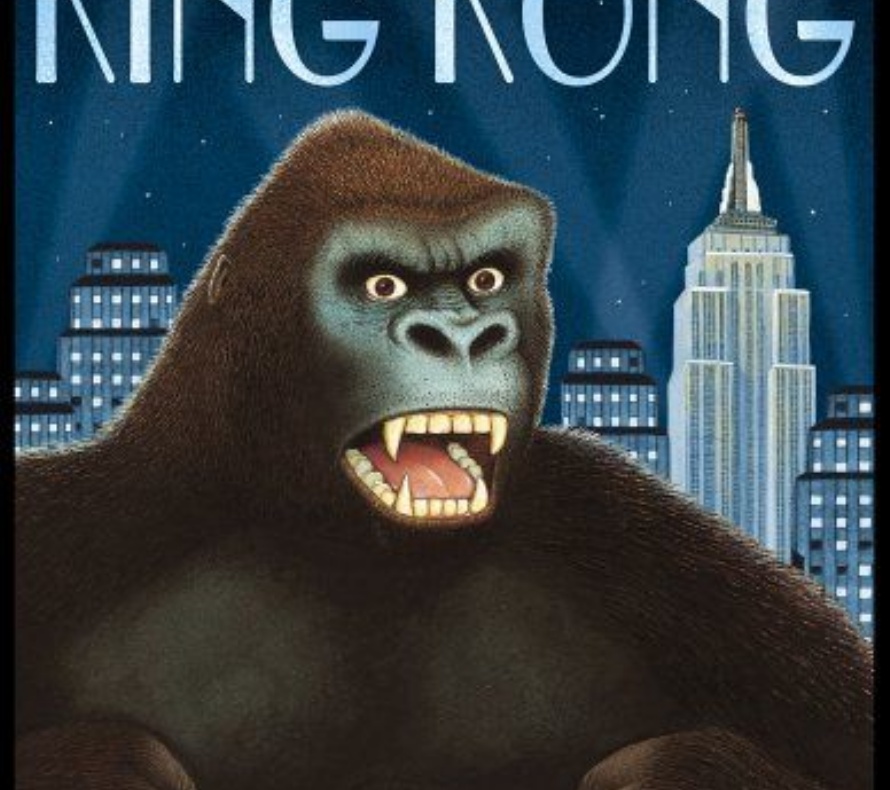 King Kong looked at in-depth, write Caitlyn Finch, Chloe Dent and Kyle Arden.
Year 5 children have been unpicking the words and illustrations of Anthony Browne's King Kong as part of Witham Book Week.
With the focus of the week illustrators, year 5 have been paying particular attention to the images in Browne's take on the 1933 Oscar-winning film.
One pupil told us: "Year 5 have really relished the book so far."
As well as looking through the images, children have been investigating the meaning of words and learning a chant like the natives did on the island.
So far children have written an advertisement for a leading lady and investigated the problem, resolution and feelings of the story.