Primary encouraged to bring old books in tomorrow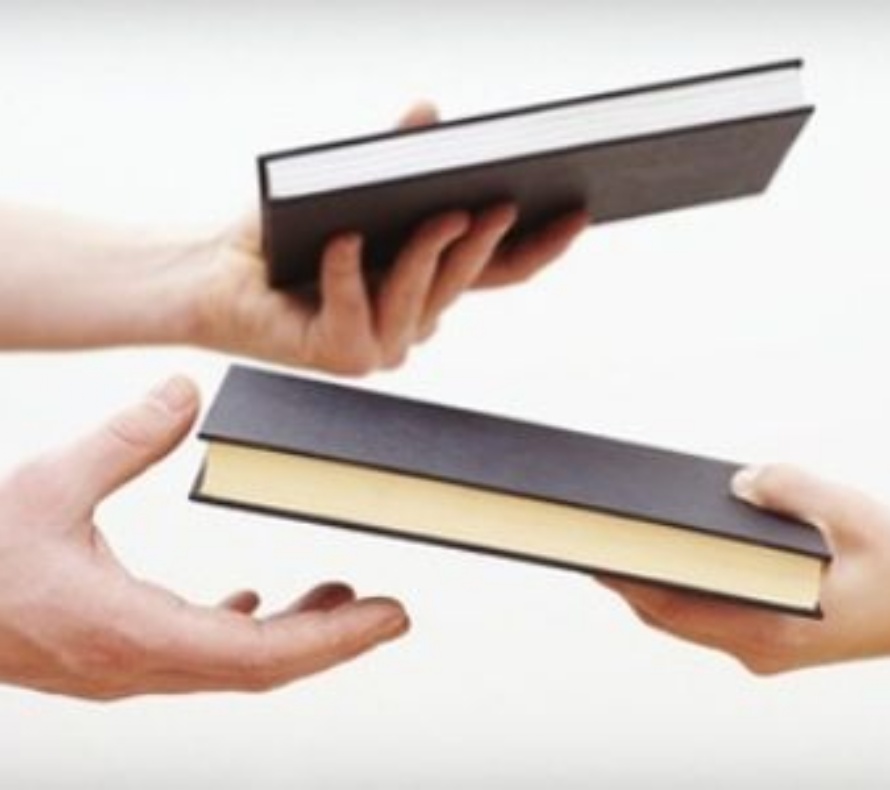 Miss Dunthorne reminds children about "biggest" book swap, writes Kyle Arden
Primary children in Priory Witham Academy are reminded that they can swap their unused books for brand new ones tomorrow.
As part of World Book Day, Priory Witham will be taking part in a book swap. Children can bring in an old, unwanted book, and swap it for a book they haven't read yet.
Everyone is allowed to bring in a book to do a book swap, even teachers, so if you are looking for a new book, bring in an old one tomorrow.