I would write 500 words, but not 500 more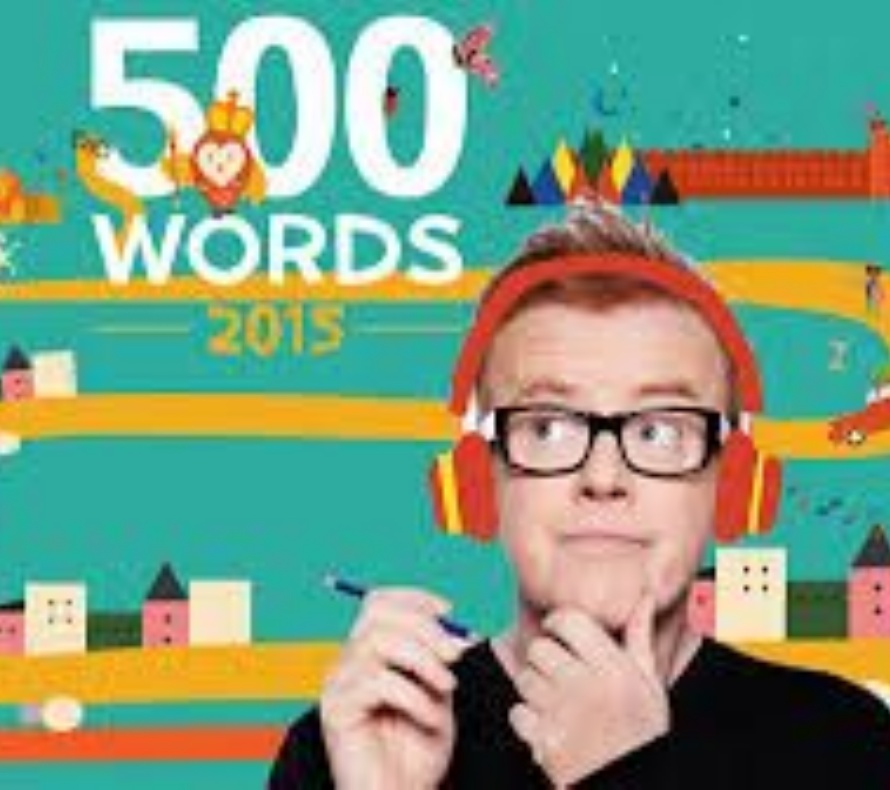 Priory children enter BBC competition to win book bonanza, write Tymoteusz Maznica and Lilly Robins
Children at Priory Witham Academy have put their creative writing hats off this week, entering the BBC's 500-word competition.
To enter the competition, the deadline of which is tomorrow (February 23rd), children simply have to write an original story that is no more than 500 words.
First prize for the competition wins the height of former Big Breakfast and TFI Friday presenter Chris Evans in books, second prize is the Duchess of York's height in books, while third prize is the child's own height in books.
Lots of children at Priory Witham spent their half-term crafting superb stories, with at least 50 children entering the competition.
Any winners will be announced in the news section. Good luck from everyone at Priory Witham Academy to all those that entered.