Witham Book Week approaches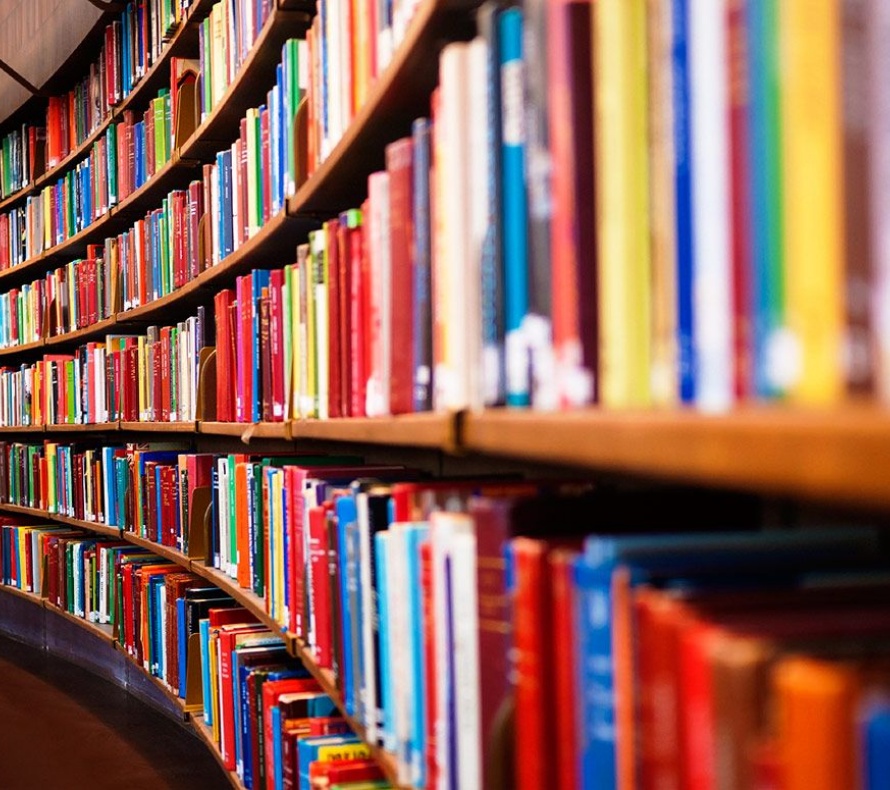 Book-based activities lined up, leading to World Book Day, write Kyle Arden and Grace Rookledge
Next week (February 27th - March 3rd) the children of Priory Witham Academy will be celebrating all things books.
Witham Book Week happens every year and sees the children take part in activities related to books all week, culminating in World Book Day next Friday (March 3rd)
This year's theme is illustrators/illustrations and Priory pupil told the news team "Normally we just care about the text but now's our chance to look at the fascinating pictures."
It is up to the individual year groups how they want to explore books in more detail. Some will be taking a closer look at the class text, while others will be looking at specific texts.
Throughout World Book Day, the famous horn will go off and when this happens everyone has to stop what they're doing and the will sit a listen to a poem for a bit. Children will also be able to bring a book of their choice in.
Check back here for news throughout the week.