Year 6 taught defence training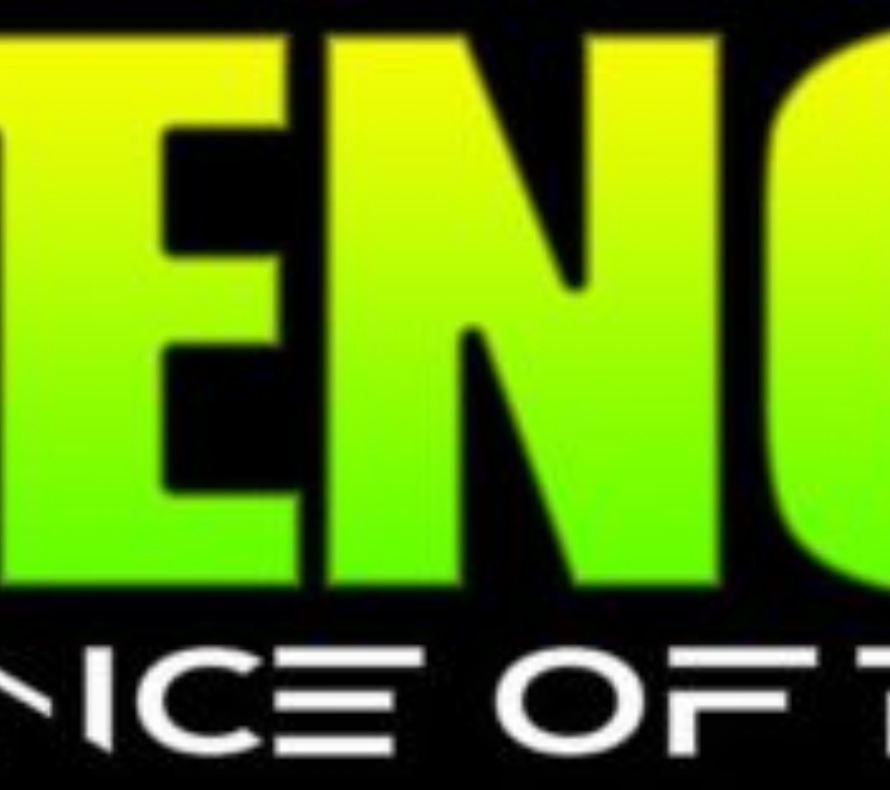 Children learn how to keep themselves safer when out alone, writes Jodie Doughty
Today (Wednesday 22nd February) Year 6 tried out Defence Lab, training tool for defending yourself from an attacker.
Defence Lab instructor Dan came in to the school to show the children some basic defence techniques.
The children went over the basic shapes and learnt how to do jab cross punches. They also learnt a take down to help bring their partner to the ground.
One Year 6 pupil said: "We had a fantastic Experience and learnt how to keep ourselves from danger and bullies when there alone."