Priory pupils applauded for generosity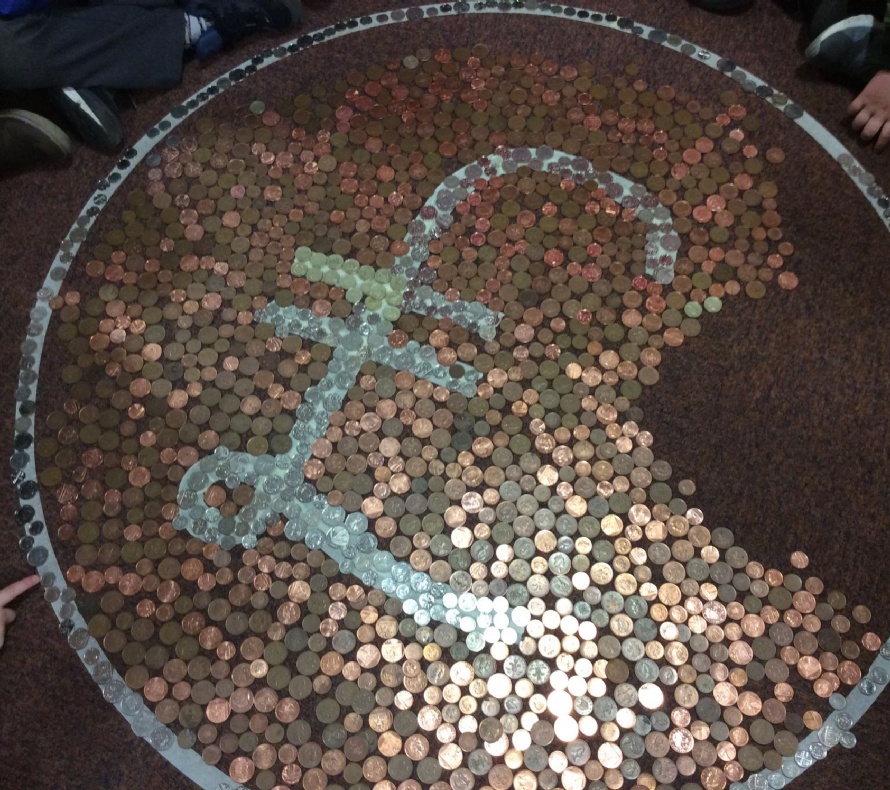 £110 raised for the NSPCC on Number Day, writes Jodie Doughty
Mrs Daubney has applauded the generosity of pupils at Priory Witham Academy following NSPCC Number Day.
And one Year 2 child was singled out for particular praise for emptying his money box.
As part of the day, children brought in an array of gold, silver and copper coins to create a mosaic.
As well as using the mosaic for a number of activities throughout the day, the money has been donated to the NSPCC, with children at the Priory Witham Academy raising £110.
A large helping of that was brought in by Callum in Year 2, who poured £11 worth of coins out on his teacher's desk.
Miss Daubney said: "It was an excellent day all round. A lot of wonderful maths was happening in the classrooms and the children have been very generous."