Internet Safety Day focuses on online photographs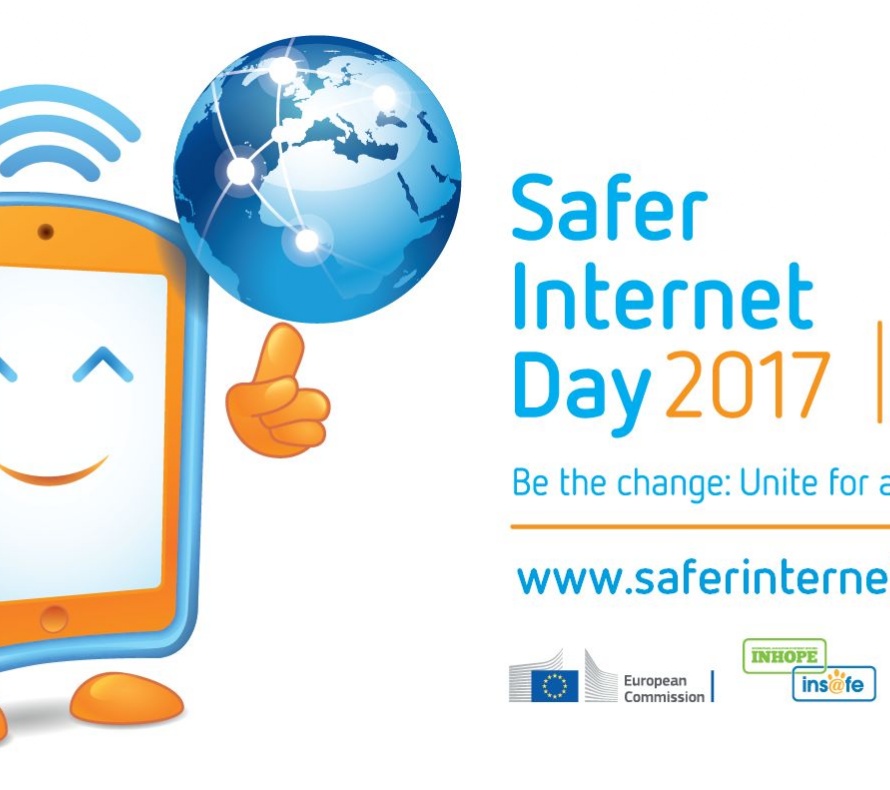 Children learn about the dangers of sharing pictures online, write Tymoteusz Maznica and Jodie Doughty
The children of Priory Witham Academy learned about how to stay safe on the internet this week (7th February).
As part of the nationwide Internet Safety Day, children all the way through the school discovered the dangers and pitfalls associated with online photographs.
In Year 5 and 6 children discussed the consequences of sharing pictures, while Year 1 and 2 looked at photographs and looked at different school websites to get an early understanding of the internet.
Over in Years 4 and 5, children did a variety of activities, including a true and false activity to help them understand how photographs can be altered before they are published.
Children learned a number of valuable lessons. One pupil said: "You are not allowed to share your password for your telephone or ."