Year 5 athletes do Priory proud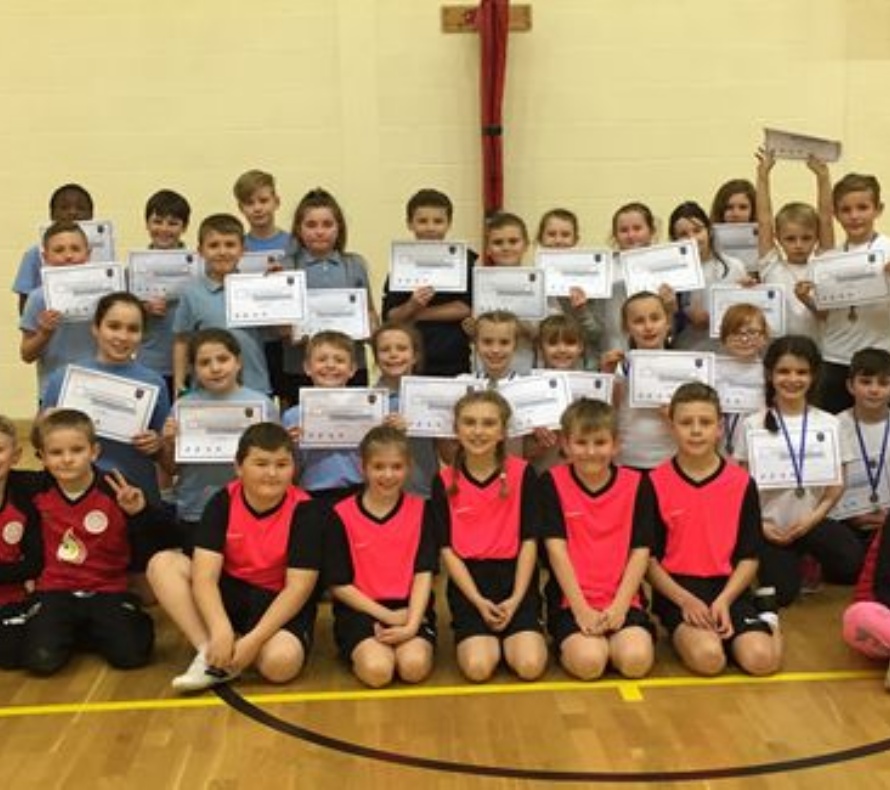 Second place for Priory Witham, writes Kyle Arden
Year 5 pupils did the school proud last night (2nd February), finishing second in an athletics tournament.
Hosted by the school, Priory Witham competed against four other schools at sprinting, standing long jumps, vertical long jumps, disc throws, javelins, and shuttles.
All competitions were close, with the Witham sprinters surging back to finish second.
Kai Sawyer showed his strong arm, his javelin nearly reaching the end of the hall.
Just for fun at the end, the competitors took part in one last race, with Priory Witham coming out on top.
Witham Saint Paul came first, while all contenders received a certificate.