Priory Witham prepares for Safer Internet Day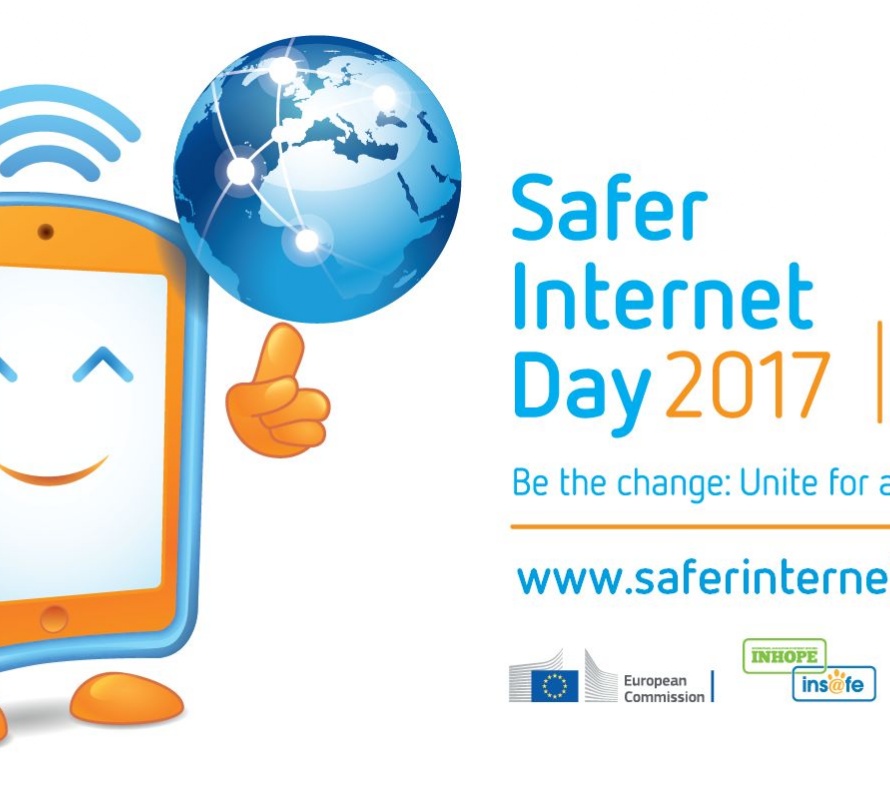 Children will learn how to be safe online, write Joshua Mellars, Caitlyn Finch and Chloe Dent
Next Monday (7 February) the children of Priory Witham Academy will get a lesson in how to stay safe on the internet.
Safer Internet Day 2017 will see activities taking place throughout the school to help the children, and adults, understand the risks involved when using the internet.
Invents will include emoji charades, a question wall for the children to help with their understanding and a number of interactive displays.
In class, children will also take part in a number of activities designed to enhance their internet awareness.