Money mosaic to be created at Priory Witham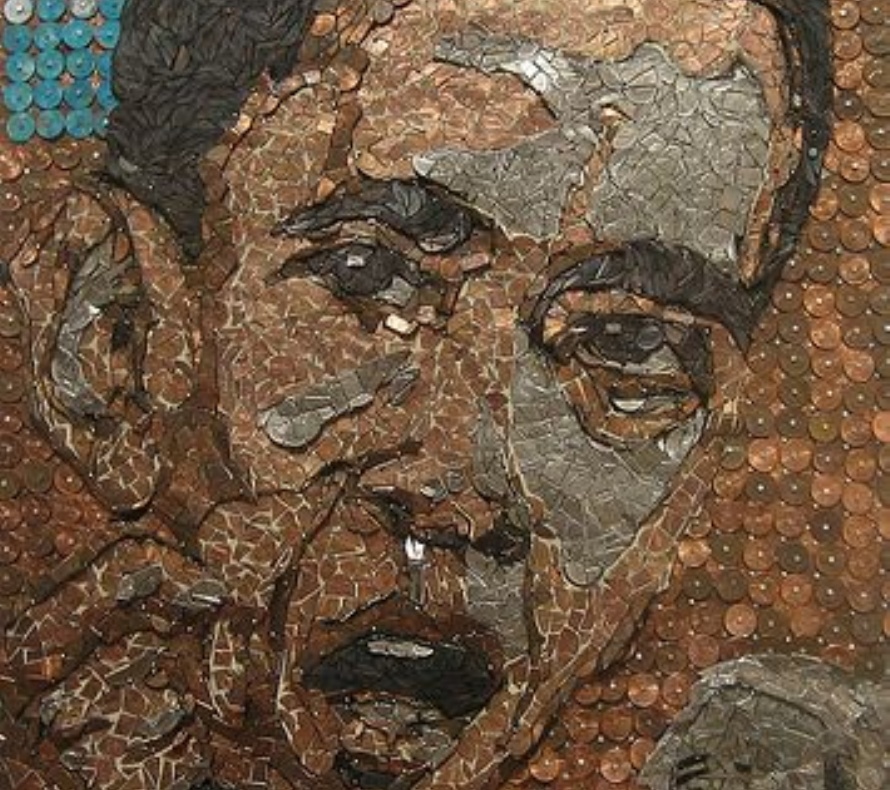 NSPCC and maths skills to benefit, write Lilly Robins and Tymoteusz Maznica
This Friday (February 4), children at the Priory Witham Academy will be raising money for the NSPCC, as well as improving their maths.
As part of NSPCC Number Day, children are bringing in coins to donate to the charity.
The coins will be placed into a mosaic, which all year groups will be using for their learning during the day.
As well as working with the mosaic, the children will also be carrying out a number of other activities during the day, related to maths.