Cafe visit helps Reception plan home corner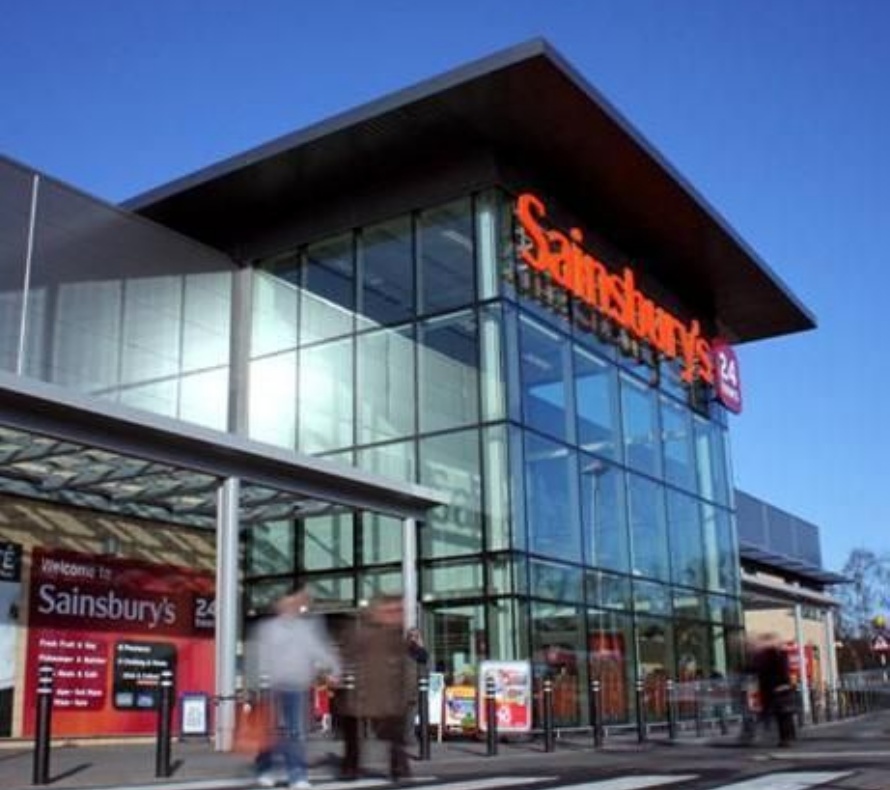 Road safety and maths skills on show in trip to Sainsbury's, writes Kyle Arden
Last week children in Reception got first-hand experience of how their new home corner will look.
Every day, a group of children walked to Sainsbury's café.
To help them think about their school environment, they thought about what they could see and hear while they were there.
Of course, road safety was also an important thing to discuss, with children deciding how to walk safely before they lef.
While there, the children bought and paid for some fruit and drinks.
They had a good look at what they had on the menu, the food prices and the till.
Children will now be turning their home learning corner to a café, making a till and a menu.