"Fantastic" children enjoy their Marvellous Monday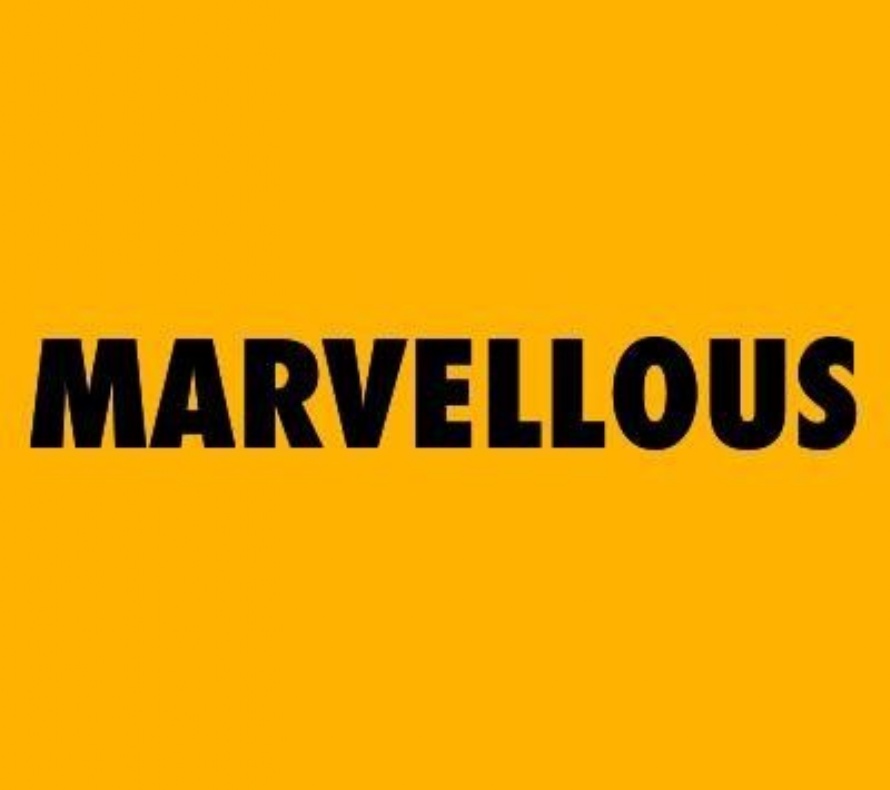 Time with family a fitting reward for inspirational learners, writes Caitlyn Finch
Mrs Ward has expressed her excitement at the number of children attending Marvellous Monday events after school in the Beacon Room.
Every Monday, inspirational learners in each class get invited to Marvellous Monday.
Children could be selected for working hard throughout the week or for one particular magnificent piece of work.
As well as attending, children can bring relatives with them, enabling them to make some quality time with their family.
Mrs Ward said: "This is a time to show how fantastic the young children are doing with their work and being an inspirational learner."
They get introduced and have refreshments like apple juice and mouth-watering cupcakes.