Mummies (and other adults) invited to year 4 open afternoon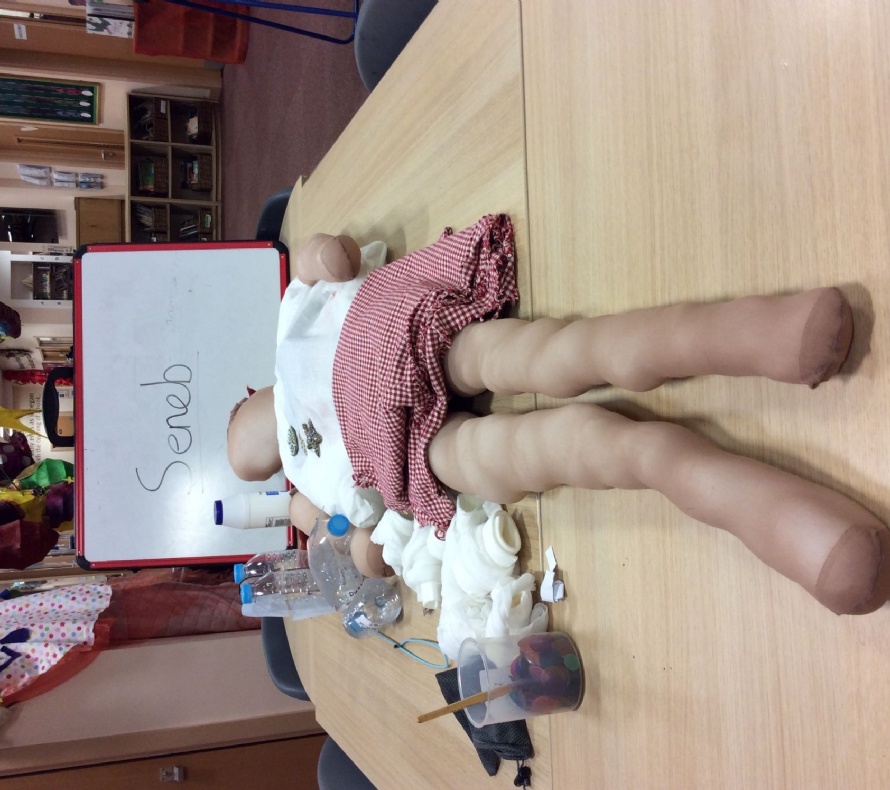 Egyptians to be taught by year 4 pupils, write Tymoteusz Maznica and Lilly Robbins
Tomorrow (Thursday 26th January) Year 4 pupils will educate their parents in the ways of the Egyptians.
The year group is having an open afternoon in which they will show off their learning this module.
Children have been learning all about the pyramids, the Pharoahs and the Valley of the Queen and Kings.
According to one year 4 pupil "we have lots of fun activities planned".
Last open afternoon there was a parents versus children times table challenge, it is unclear if there will be a rematch this time around.
Parents will arrive after lunch and spend the afternoon working away with their children.
Check back tomorrow for a report on the events.