Priory to host football and netball events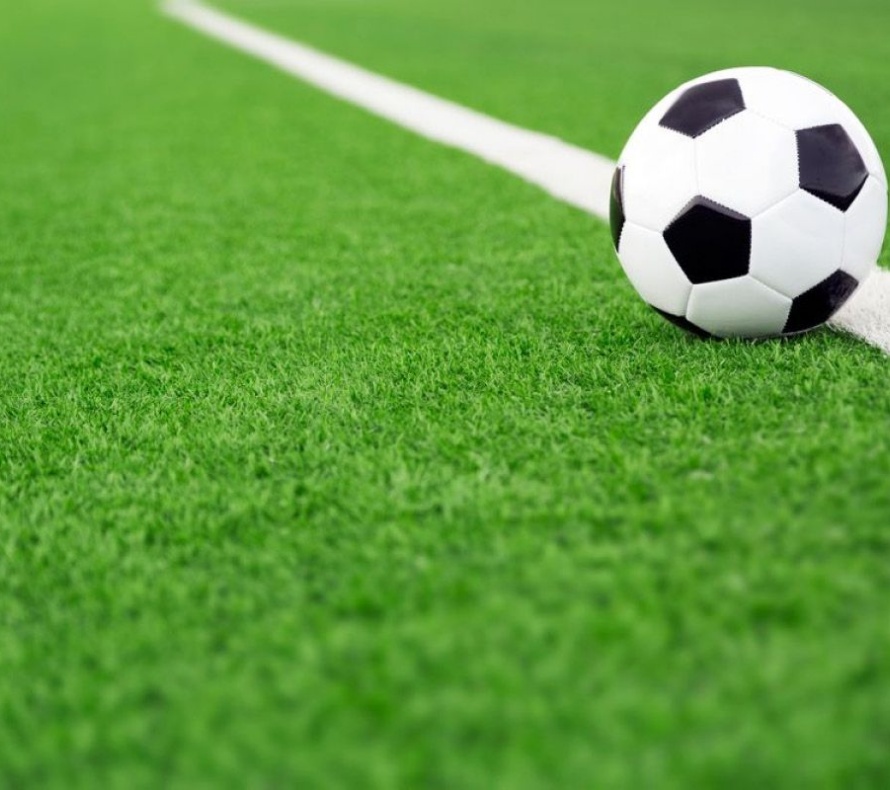 Primary sports people set for battle, writes Kyle Arden
On Thursday 2nd February Priory Witham Academy' top sports people will be competing against Lincoln's finest.
Priory Witham Academy will be hosting football and netball tournament for years 5 and 6.
The event has been organised by Primary head of PE Mr Smithers who has set up the football team - which will have a goalkeeper, two Defenders, a Striker, a midfielder and a substitute.
The contenders will be wearing normal PE uniform with trainers as per usual.
Mr Smithers said: "We all hope we'll win the netball and football Tournaments, but taking part is the most important part.
"The contenders will be working hard in their PE lessons."