Movieing reward for Year 5 and 6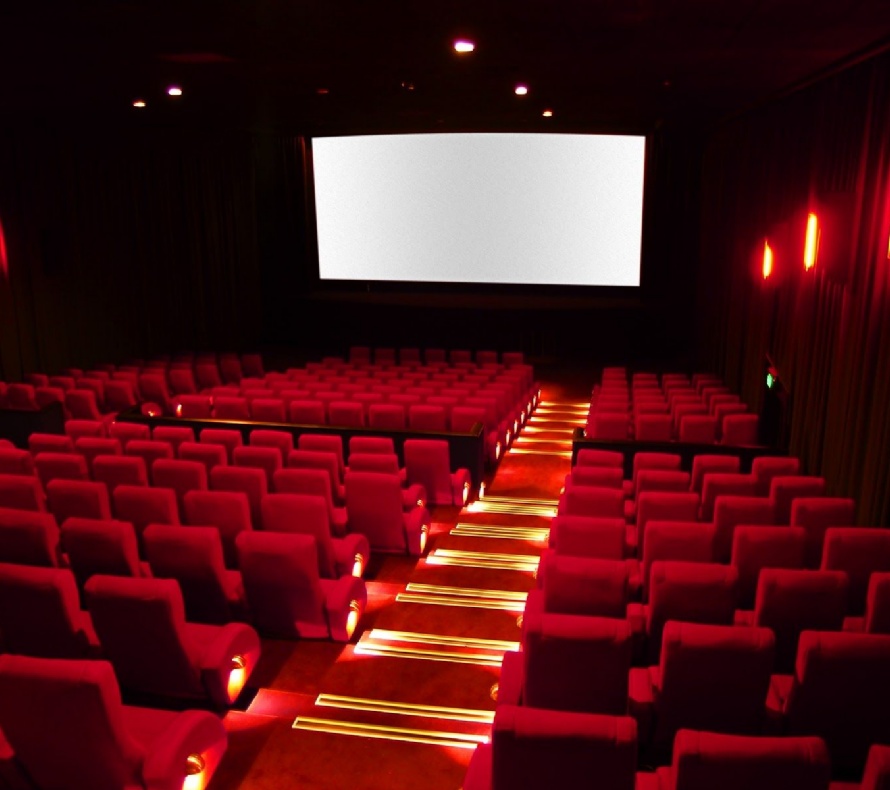 Secret film to be shown,
by Chloe Dent and Caitlyn Finch
Next Monday (January 16th) children in year 5 and 6 will be treated to a cinema experience as a reward for their hard work.
The latest in a series of reward trips for year 5 and 6, the children will be watching a yet to be named film in the primary hall.
previous trips have involved bowling and an overnight stay at a farm.
A full report of the day will be available next week.