Friends and family treated to Christmas sing along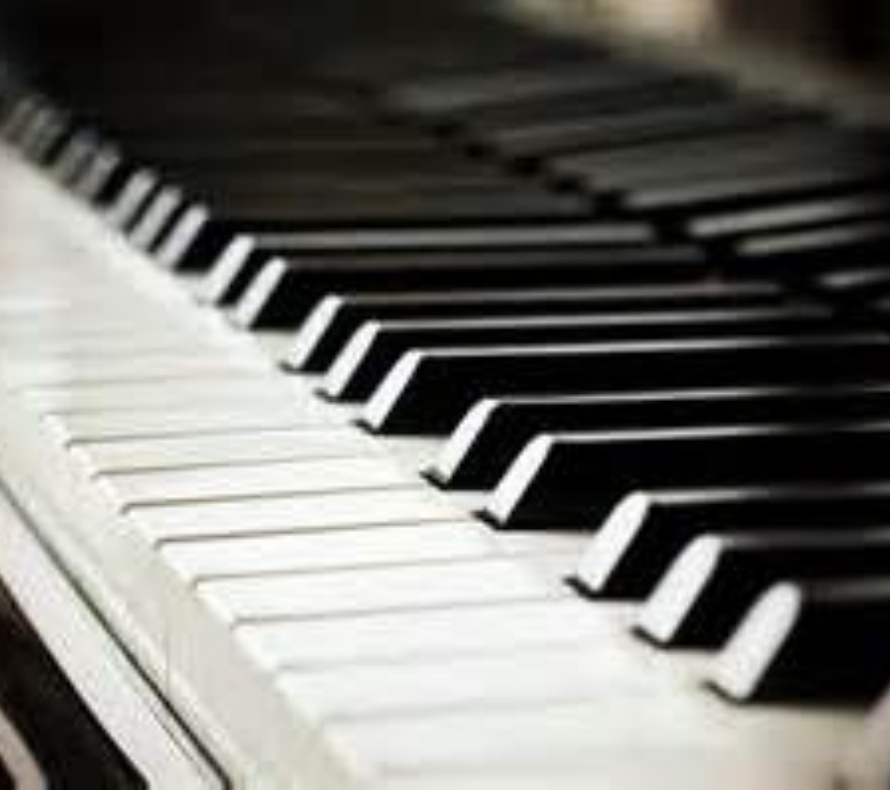 Last Friday (December 9th) the children of the Priory Witham Academy performed the Christmas concert to their friends and family.
This year's Christmas concert featured all the old favourites like Rudolph the Red Nose Reindeer and We Wish You a Merry Christmas, as well as more recent Christmas songs such as The Gift.
Each year group sung a song of their own and joined in with full-school performances.
Additionally, the choir sung several songs and there were readings from a number of year 6 children.
At the end the parents joined in for a community sing-song, while the children got to sing their favourite song Rock Around the Shops.