Jumpering for joy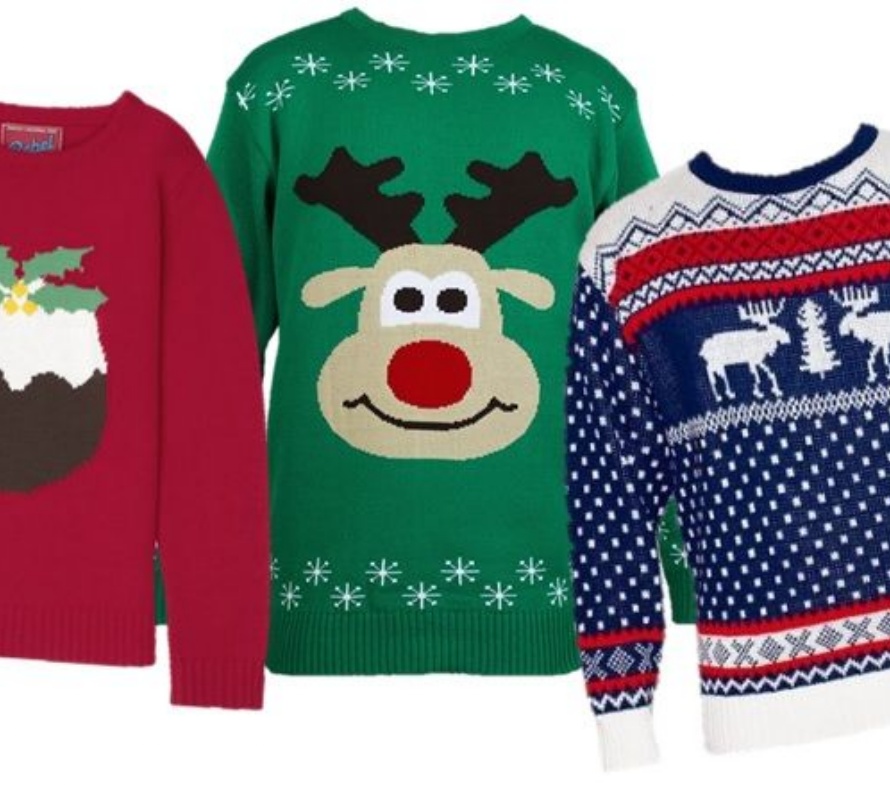 Priory Witham Academy children preparing to go full Christmas,
By Tosia Dabkwoska
On Tuesday 20th of December, the last day of term, the children and adults of Priory Witham Academy will be in full Christmas mode ahead of the festive season.
To celebrate a wonderful year, they will be dressing up in Christmas gear, which is sure to bring smiles to everybody's face.
There are no rules to the day, as long as something with a Christmas theme is adorned.
Any children looking for ideas could wear Christmas tops, jumpers , headbands, fancy hair bobbles or trousers.