Gala practice going swimmingly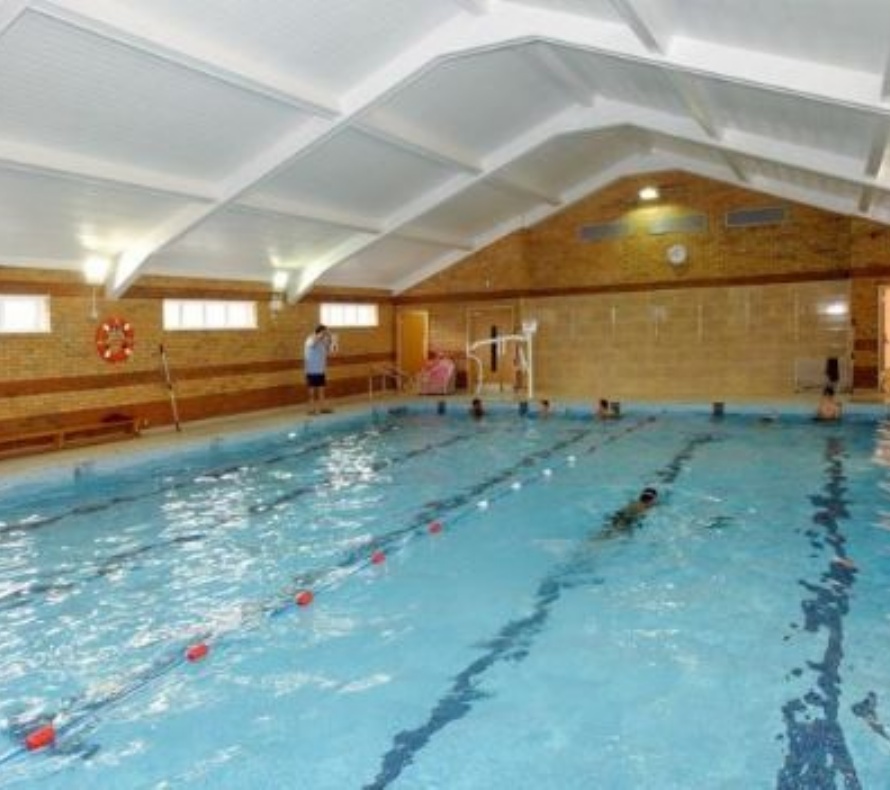 Children working hard ahead of "high level" swimming competition,
by Grace Rookledge
A group of the Priory Witham Academy children are hard at work practising for a swimming gala.
Originally planned for January, the gala will see the children competing with swimmers from schools all over Lincoln.
Events such as breaststroke and front crawl, as well as relay races, will be held at the gala which will take place at City School on March 3rd 2017.
As part of their training, children have also been learning to swim whilst holding their breath.
Mrs Jenns, who organises the event, told us: "The swimming gala is an opportunity for all schools to meet up and compete against each other. It also creates more interest in swimming amongst pupils and an aim to work towards in their lessons.
"It is quite a high level of competition as formal swimming competition rules will be applied."