Treasures await the children of Priory Witham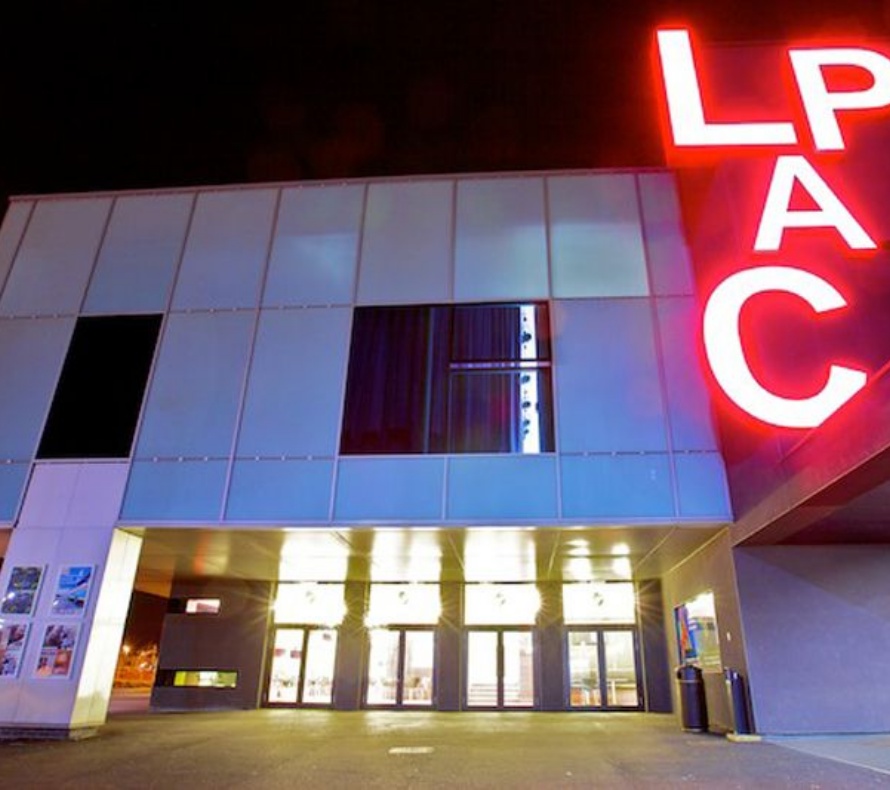 On Monday 19th December 2016 all of Primary Witham Academy will be embarking on a golden journey to the Lincoln Performing Arts Centre (LPAC).
The children are watching this year's LPAC pantomime, which will be Treasure Island.
They will be taking a bus journey up to the University to watch the final year students perform a fantastic pantomime. During the interval, the children will recieve a bounty of their own - in the form of a delicious ice cream.
Mr Hooker, who organised the trip, said: "Last Christmas, year 3 attended the pantomime and they absolutely loved it.
"We are very excited to be able to expand the opportunity to years 1, 2, 4, 5 and 6 and I think they will have a wonderful time."