Christmas concert approaches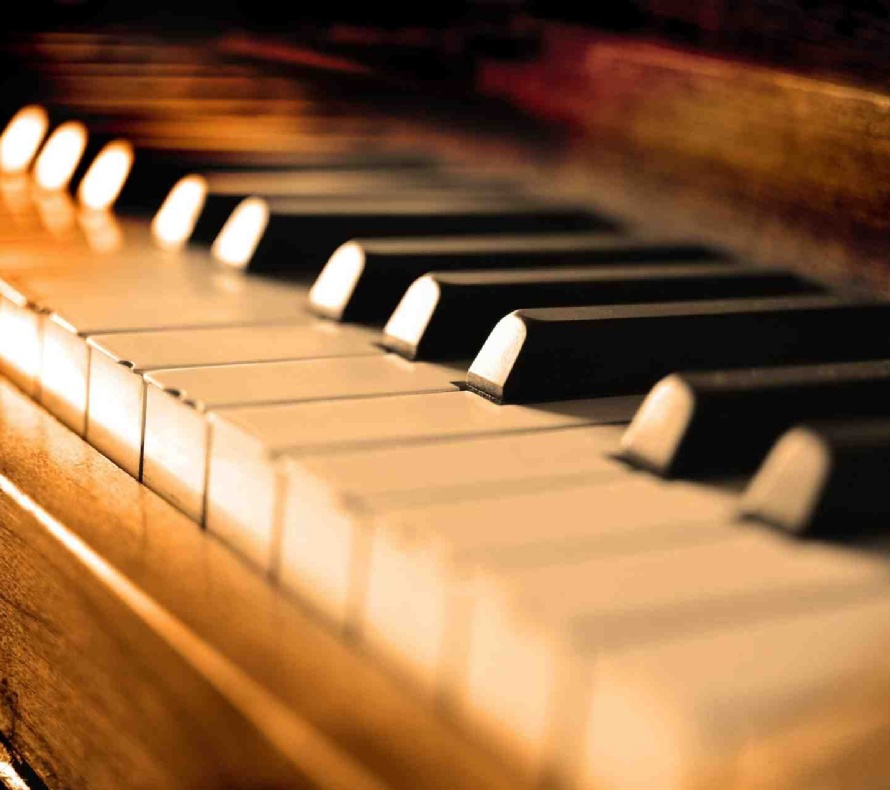 On Friday 9th of December the children of Primary Witham Academy will be performing Christmas songs for their friends and family.
This year's Christmas concert will feature a number of old favourites as well as a few new seasonal songs.
Additionally, there will be a range of solos and the primary Choir will be showing off their talents.
The children have been practising during their music lessons.
Year 5 is singing That First Christmas Day and The World Will Wait – which one year 5 told us was a wonderfully calm song.
One particular song that the adults are apparently excited about is Frosty the Snowman, although this reporter isn't sure why as I had not heard it prior to music lessons this term.