Pupils pop into Parliament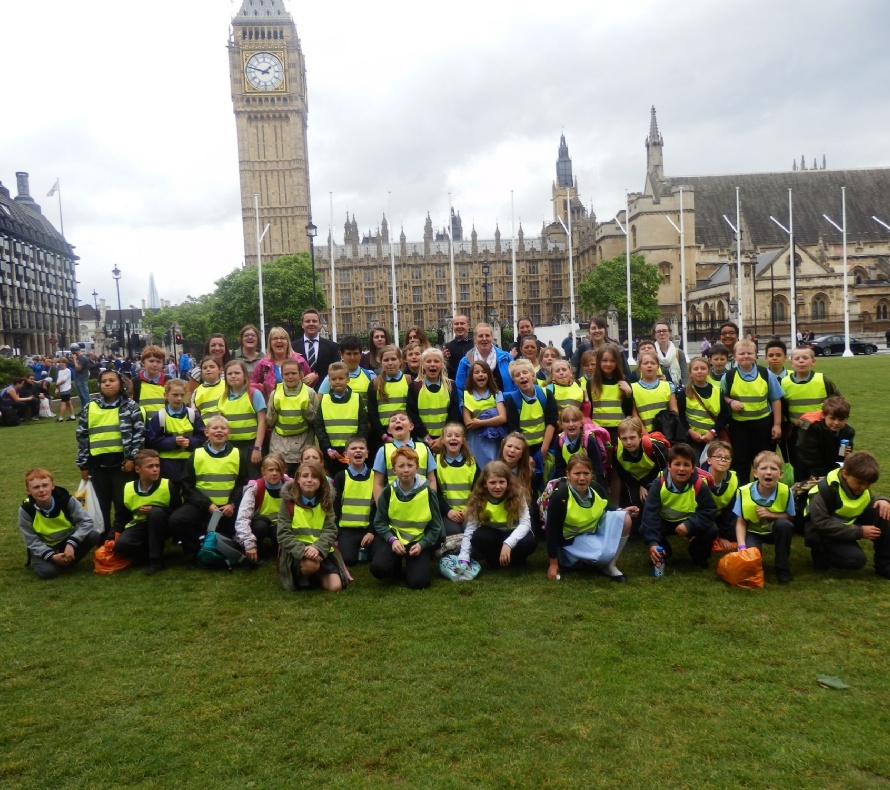 On Tuesday 14th June, Year Five went on the trip of a lifetime to visit the Houses of Parliament.
Departing school at 6.00am, the pupils were treated to a brief tour of the sights of London, including the Tower of London and Baker Street (every set of road works has a silver lining!). Finally arriving at the Palace of Westminster, the pupils were guided around the Palace of Westminster through Westminster Hall, St Stephens Hall and into Central Lobby. They were able to see the Royal Apartments and follow the Queen's route through to the House of Lords on the State Opening of Parliament.
Following the tour, Karl McCartney MP hosted a Q&A session and spoke to the pupils about the role of an MP, how he was selected, what he has done for Lincoln and his plans for the future. The hour long session included questions from the pupils on the EU referendum and hooliganism at the European Football Championships – it seems we may have unearthed our next generation of politicians and investigative journalists.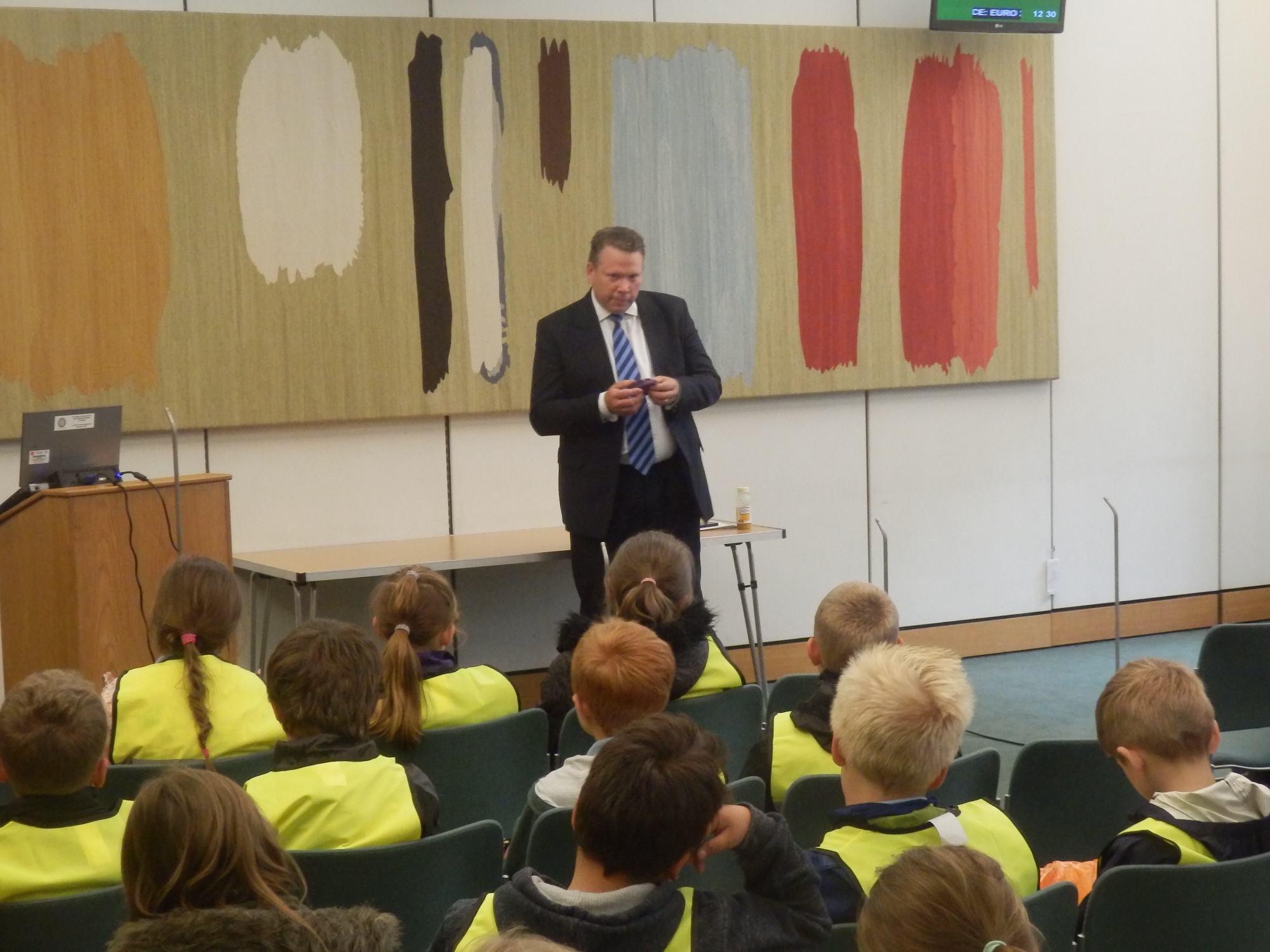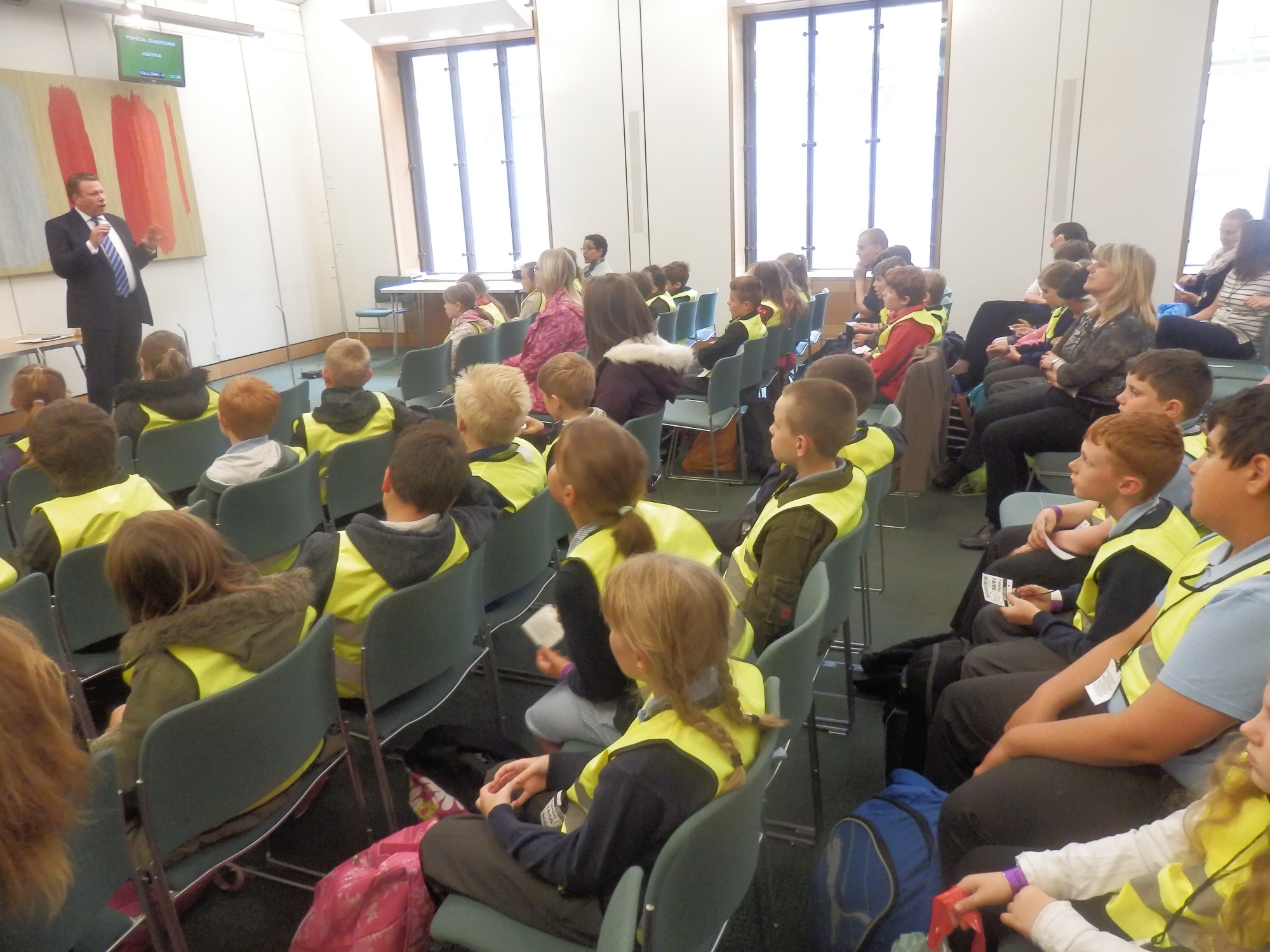 After refuelling from their long morning in the halls and corridors of power, the pupils took in a picnic lunch beneath the shadow of Big Ben in Parliament Square. Rested and recovered, it was time for a walk down Whitehall to take in Downing Street and Horse Guards Parade en route to Trafalgar Square. Inside the National Gallery, it was time to enjoy the work of Constable and Monet, who the pupils will be studying and emulating over the coming weeks. However, all good things, as they say, must come to an end, which meant it was finally time to make our way back to London.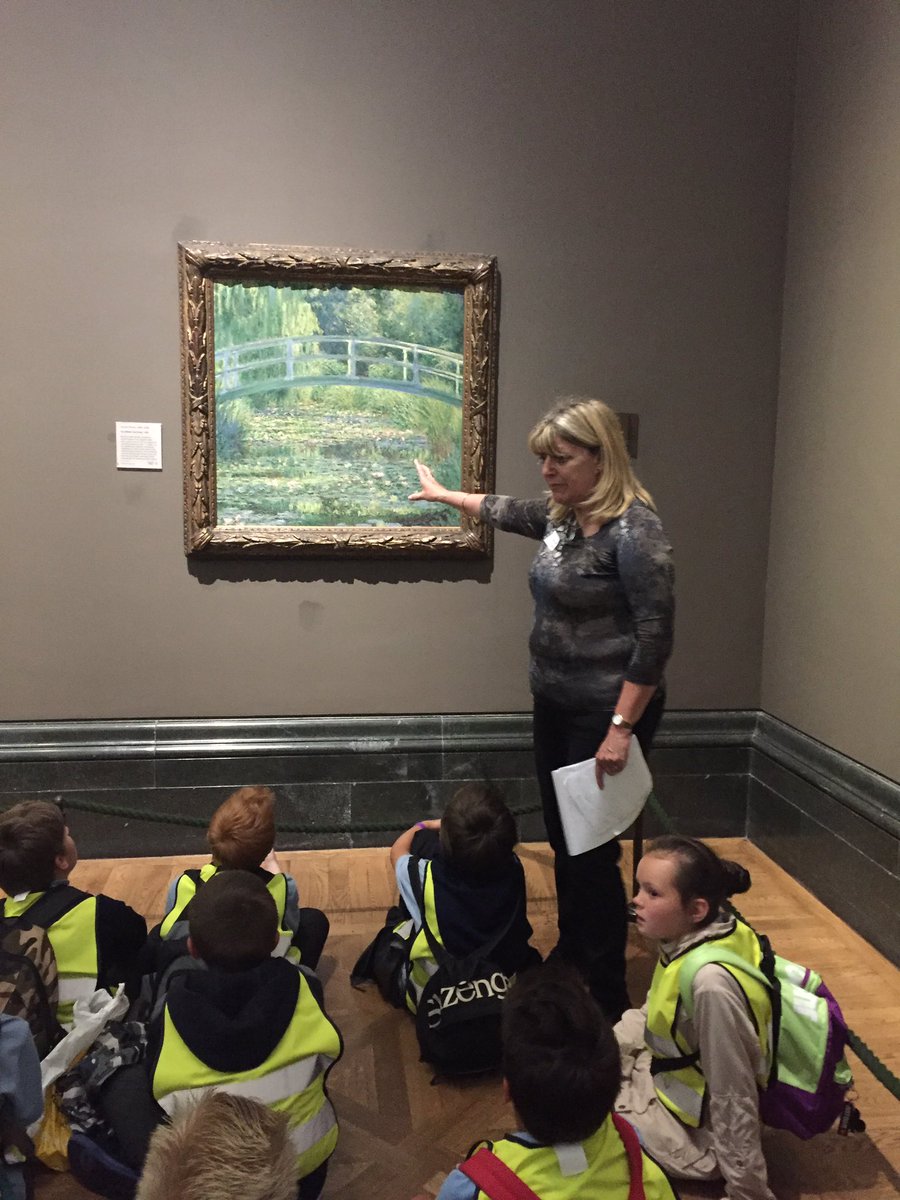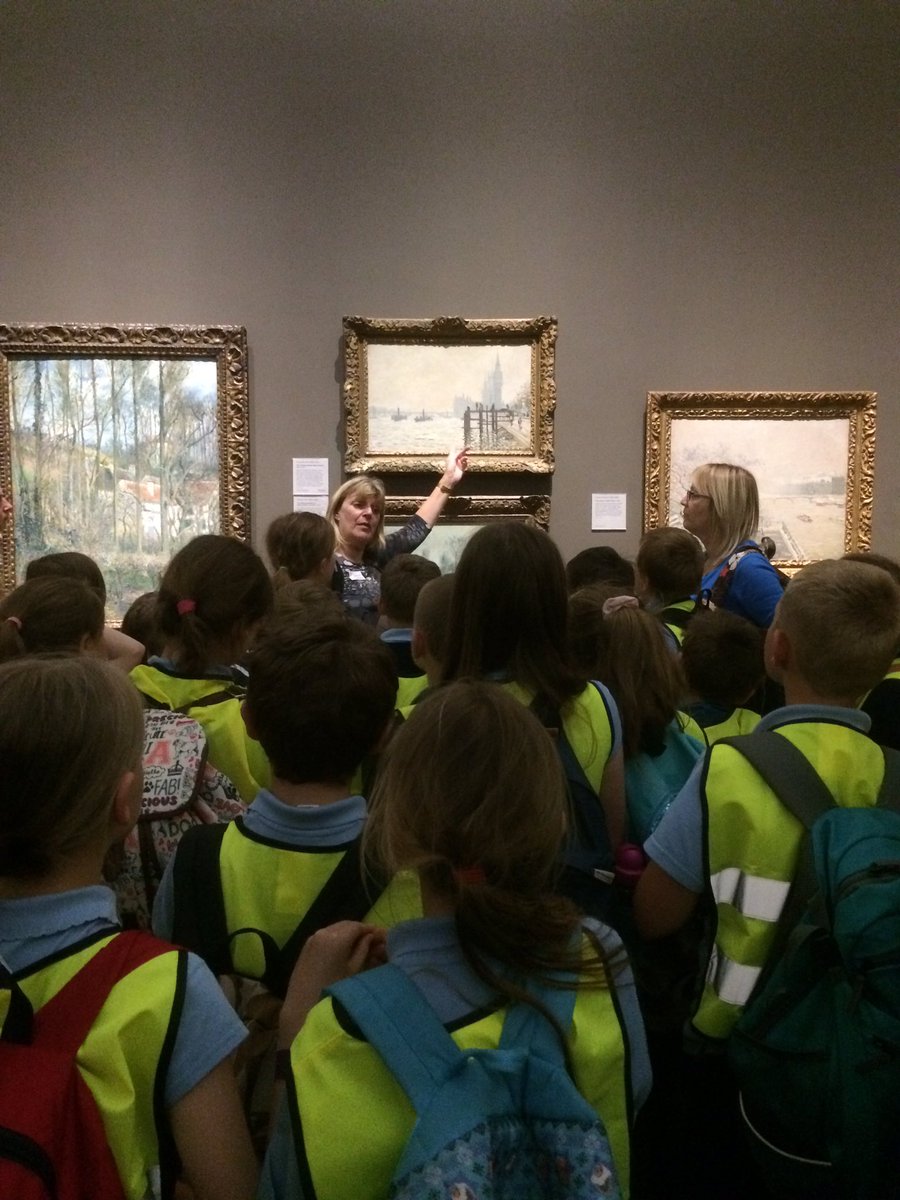 Our thanks go to Karl McCartney MP and his staff for helping to organise the visit, all the staff who helped out and, most importantly, the pupils who were a credit to themselves and the Academy throughout the day.