JET Celebration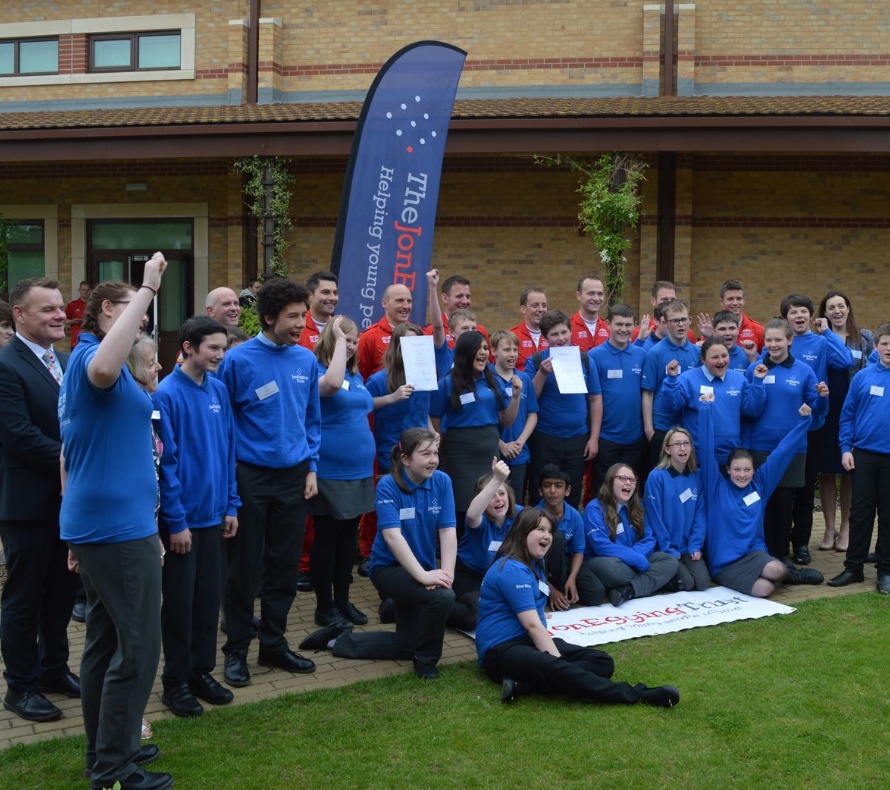 A brilliant turn out at The Priory Witham as part of the Jon Egging Trust celebration. Thank you everyone who took part.
The students were building confidence by speaking about their experiences at the Jon Egging Trust. A big well done to Ian and Darcey, ambassadors of the Jon Egging Trust for their speeches.
There was also an inspirational message from the red arrows. Thank you for joining us today.
For more information click on the link below:
http://www.itv.com/news/calendar/2016-05-27/dawn-egging-and-red-arrows-team-leader-present-jon-egging-trust-awards/