Stay and Learn at Priory Nursery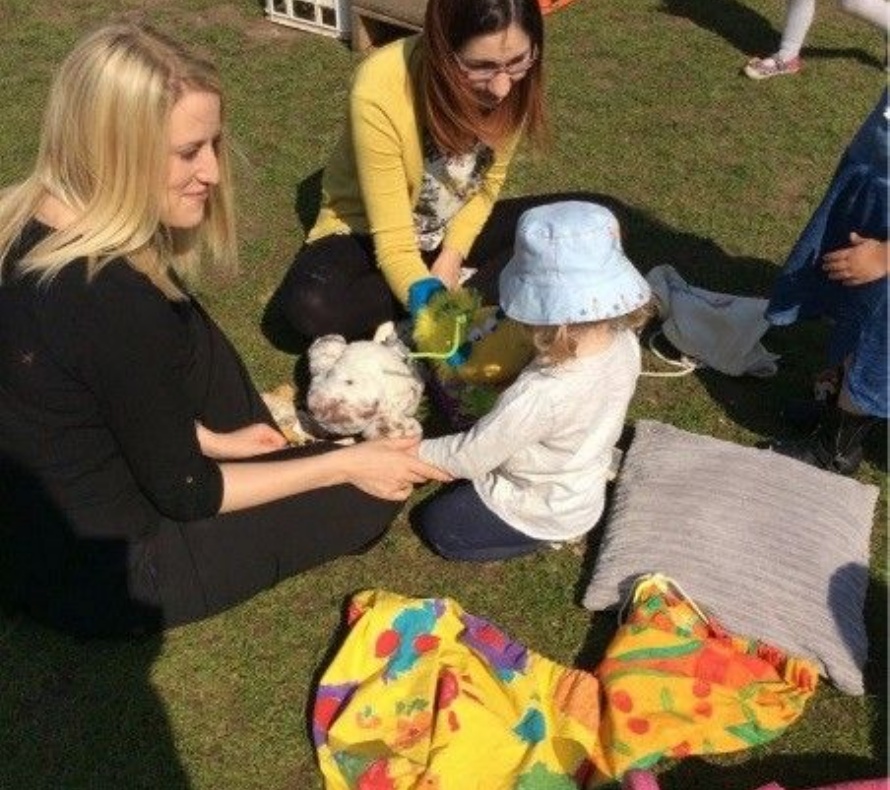 Children and their parents, grandparents and friends, had great fun learning together at our Stay and Learn session.
We all enjoyed a variety of activities that support children's communication and language skills. These included getting messy with the cornflour, baking cakes and using Makaton signs when singing and telling stories.
Watch out for details of more Stay and Learn Sessions to be held throughout June and July.