PCSO Freeman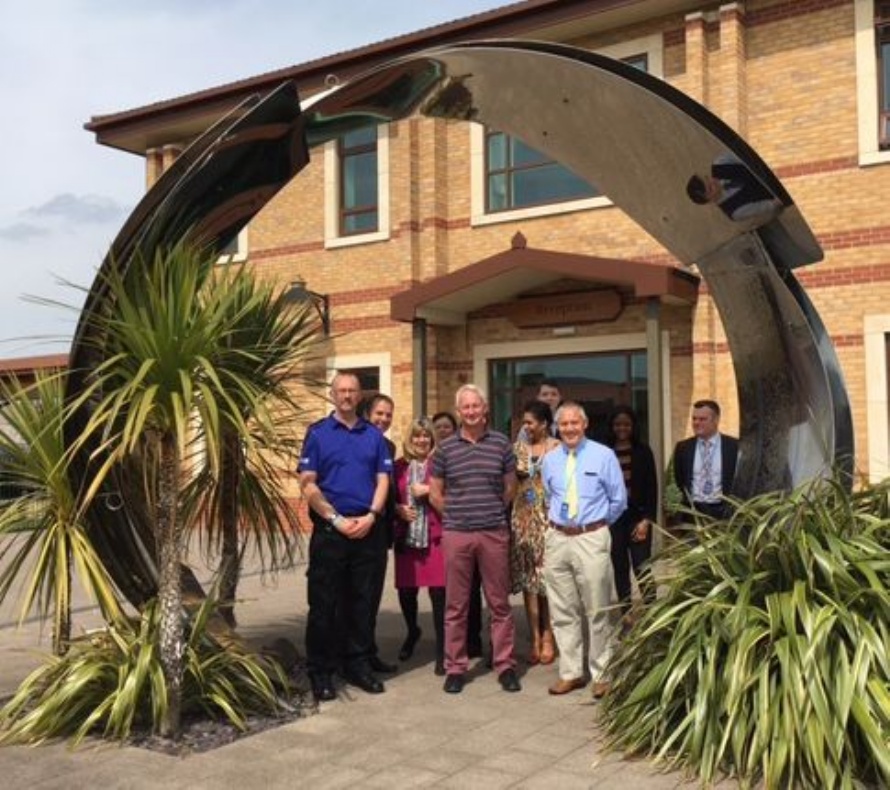 On Friday 6th May we held a celebration to thank and say goodbye to PCSO David Freeman.
Dave has been working in our community and has been a Governor at the school since March 2011.
Dave has worked closely with students, staff and parents within the community and is highly respected and well-spoken of. To mark all Dave has done, we held a celebration afternoon with tea and cakes, and Mr Madge gave a speech to thank him for his work.
Everyone at the Priory Witham wishes Dave the very best for the future, and sends a huge thank you for all his help and support.