The Primary Allotment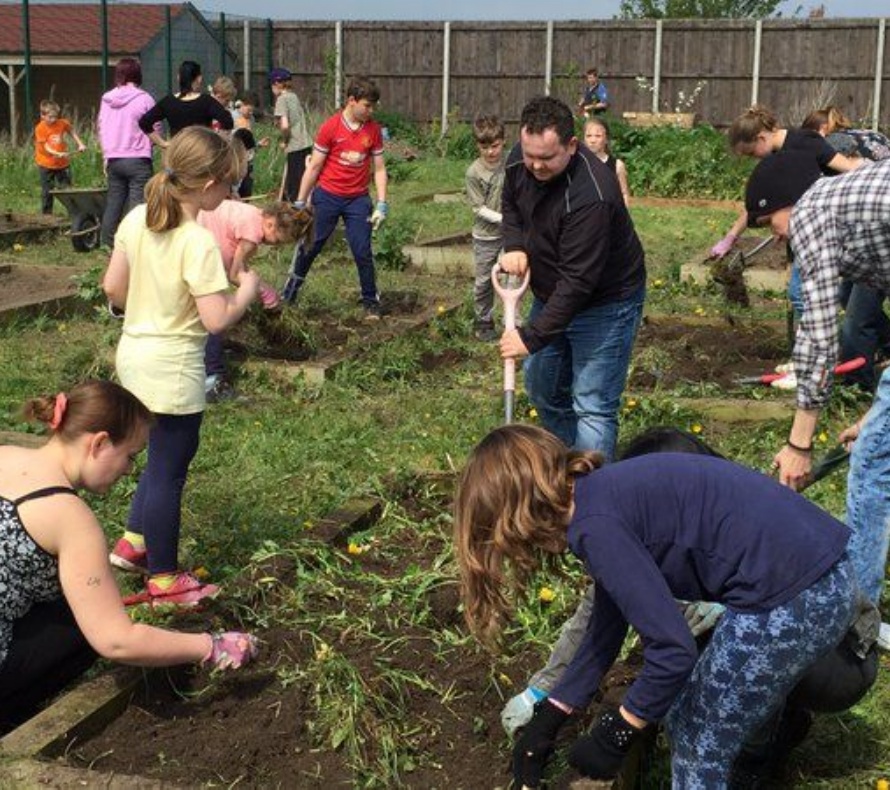 The Year 4 and Year 5 Primary children have been working very hard at clearing the school allotment and polytunnel.
An open afternoon was held by Year 5 children so their parents could come along to help. The parents enjoyed it so much they came back the next day to finish the job!
They have turned an overgrown space into a beautiful area for growing. They have planted sweetcorn, potatoes, strawberries, white and red cabbages, Brussels sprouts, pumpkins and beetroot.
The seeds planted within the polytunnel are already shooting and we can see lettuce, mustard and
cinnamon growing.
Tegan Elley even has her own little grow bag and is growing tomatoes and peppers!