Year 13 Music Concert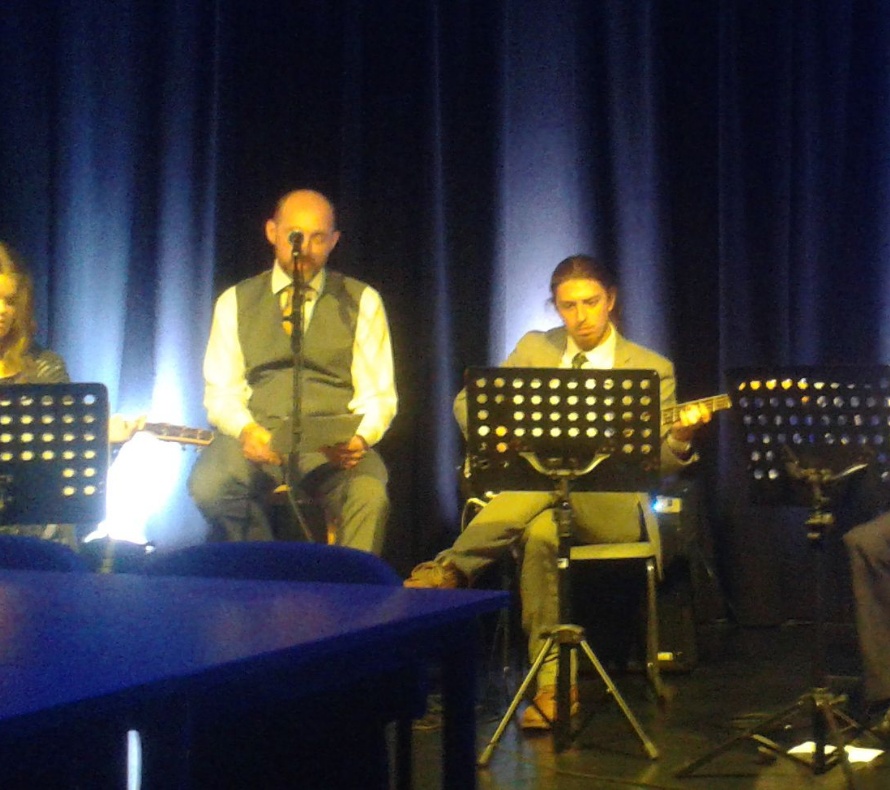 On Friday 20th May students from Year 13 Level 3 Music BTEC performed for an invited audience of 6th form students and staff in an After-school Cabaret Concert in the Drama Studio.
Lauren Green, form Year 13, secured funding for marketing from the school budget, and was able to provide the audience with snacks and glow-sticks to add to the atmosphere of the event. An amazing standard of Lighting and Sound were provided by 6th form Production Arts students. The performance was very well received and a recording will be used as evidence for the Year 13 BTEC Music course.
The event was such a success that it is likely to be repeated more regularly in future – watch out around school for future marketing!