Chicks in Primary!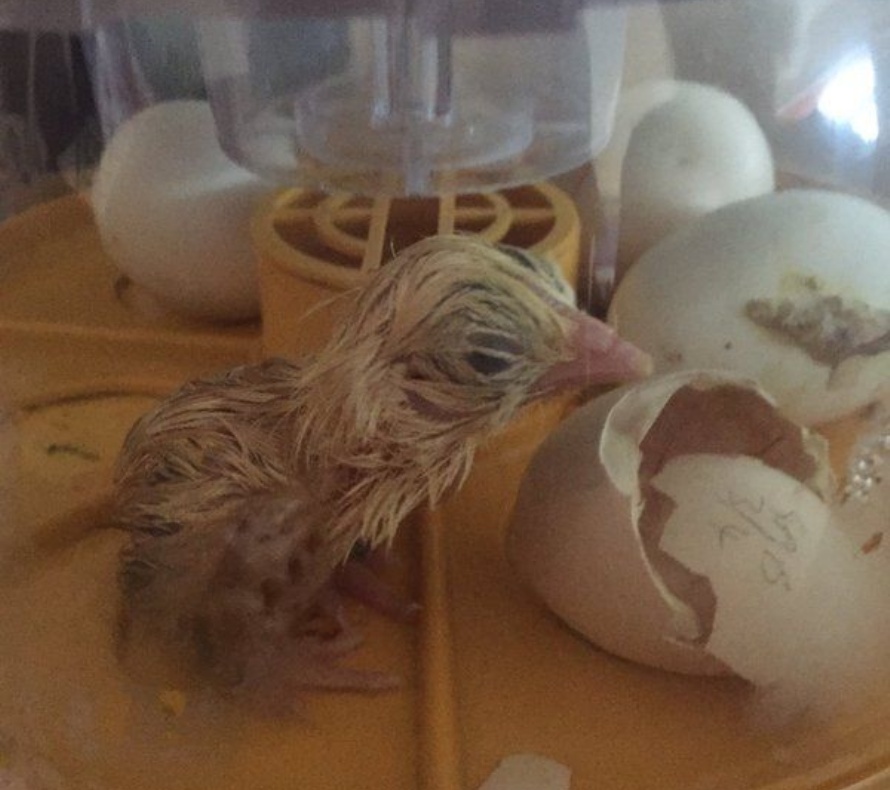 The children of year four have had their parenting skills put to the test this week, caring for eight newly-hatched chicks.
On Friday the 29th of April, Claudio, named after Leicester City manager Cladudio Ranieri, was the first egg to hatch in year 4.
Over the weekend eight more eggs hatched, but sadly tiny Stuart Little passed away on Wednesday May 4th.
Year 4 teacher Miss Adisson was on hand at birth and spent her weekend teaching the chicks to feed and water themselves, before passing them over to her class 4SAD and fellow year 4 class 4BDA to ensure their safe growth.
These fluffy friends will be kept in the school until they are two weeks old. Once they have reached this age they will be sent to the Carr family where many chicks are currently owned.
The Primary Journalism Club