Paul Cookson visited The Academy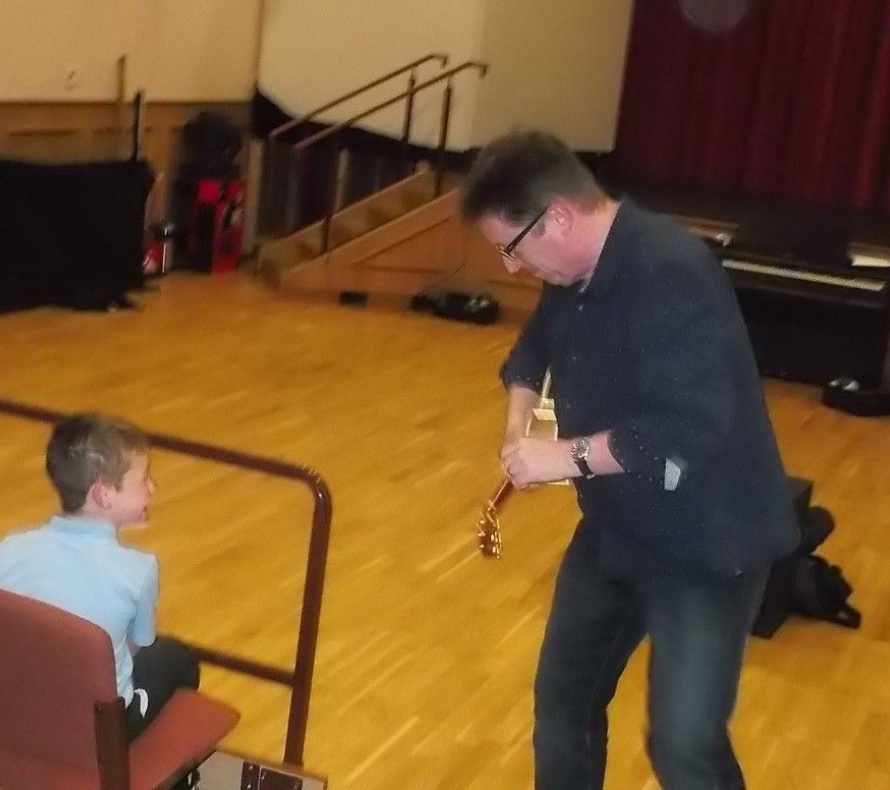 He came in to inspire the children to write poetry.
During an assembly, Paul Cookson delighted the children with his humorous poems. The children were encouraged to participate and they thoroughly enjoyed it.
Year Five were lucky enough to spend time with Paul discussing his work and they were eager to share their own poems with him too. Hopefully, Paul will return to The Academy soon to listen to some of the work produced by the children.