France Trip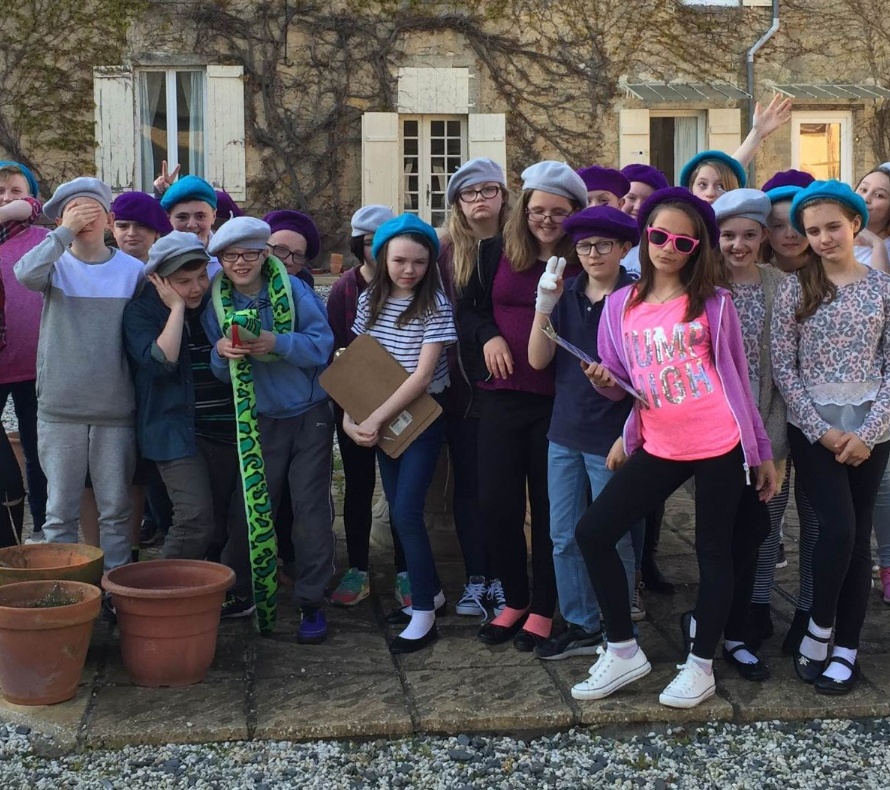 The Priory Federation of Academies has its own residential centre in France, the 'Centre des Etoiles'. The Centre is a fantastic facility that provides our pupils with unique and exciting experiences.
As well as enriching many areas of the curriculum, the visit provides an excellent opportunity for team-building activities. Pupils also get an opportunity to practice their language skills in the surrounding villages and markets and experience first-hand French culture and food (including snails), all in the stunning location of Northern France.
Trips involve four nights and five days in France. During their time there they visits consist of;
Tuesday le zoo de jurques and caves at Le Souterroscope
Wednesday Bayeux Tapestry and the market then on to Bayeux War Cemetery and complete the day at Juno Beach and Museum
Thursday they travel to Cherbourg where they spend some time on a submarine as well as visiting the Titanic Exhibition and the Aquarium where the pupils get the opportunity to let the fish swim to them including baby sharks.