Yorkshire Geography Trip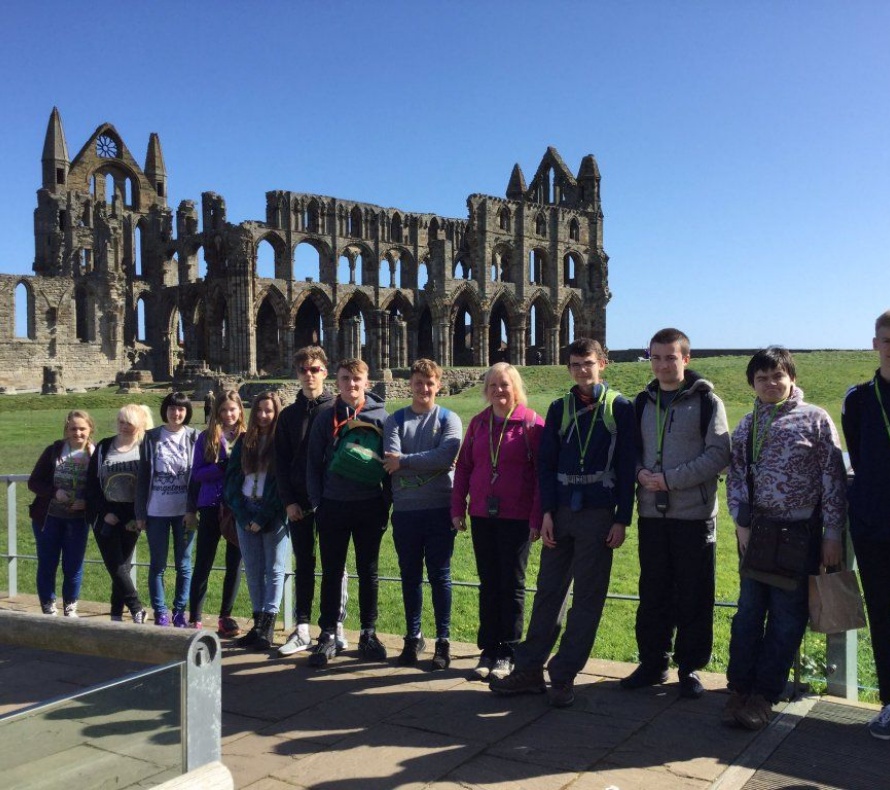 Year 11 Geographers spent 3 days in Yorkshire on an enrichment visit in preparation for their forthcoming GCSE examinations.
Their activities involved undertaking a River Investigation where they conducted experiments to see how the river changed along the valley, as well as annotating field diagrams to show characteristics of river features such as meanders. They also spent a day in Whitby, in glorious sunshine, finding out why Whitby is one of the UK's top tourist destination and sampling the local fish and chips and ice cream! On the return journey, the students visited a number of destinations along the Holderness Coast to investigate how coastal erosion is being managed in the area. A fantastic few days away with some excellent learning by all!