Book Shortlist Launch for Lincolnshire Young People's Book Award 2016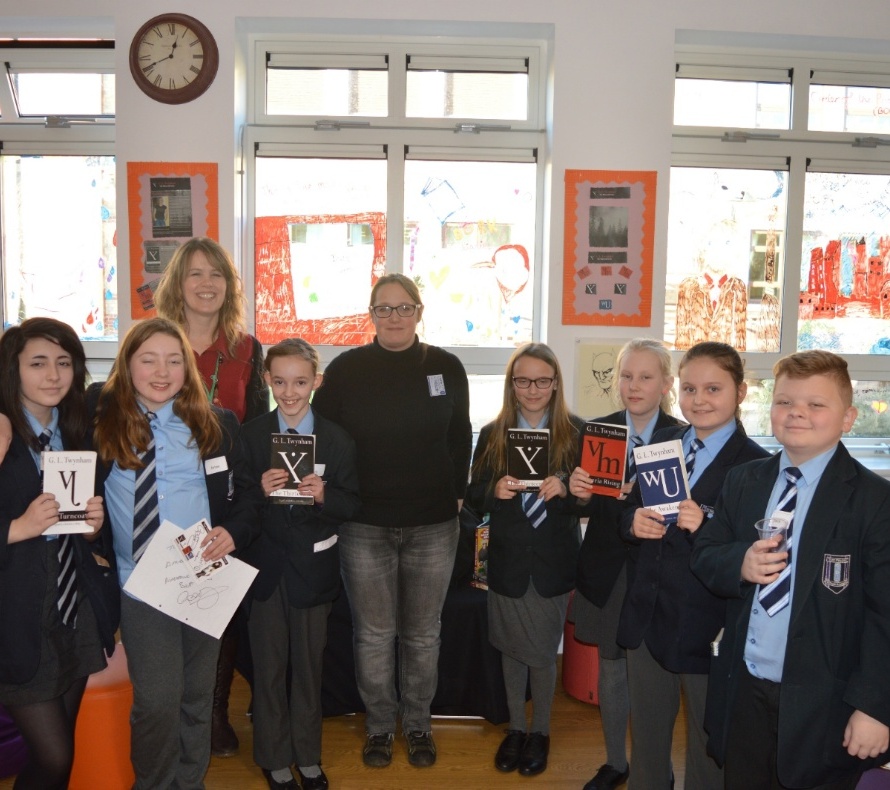 LYPBA 2016 kicks off in style at Priory Witham Academy, Lincoln
On Friday 15thJanuary, The Priory Witham Academy in Lincoln hosted the launch of Lincolnshire Young People's Book Award 2016 (LYPBA). This county-wide competition begins with the release of the shortlist of books that are then given to shadowing groups in schools.
The LYPBA is an annual event for the 'Best Read' of the year and this is based on the votes of student shadowing groups. These school-based groups receive free sets of the five shortlisted books to read. Pupils then vote for their favourite book either online or in their local library. Alongside this event, there is also a writing competition open to students aged nine to 14 years old.
Last year's winners were announced at a celebratory event hosted by The Priory Academy LSST. At this year's prestigious launch at Priory Witham, the Academy students were not only the first to hear what the shortlist contains, but they also had the opportunity to attend a workshop with popular author Georgia Twynham.
'Many of our students love writing and so to have the opportunity to find out how to be an author is fabulous!' said Ms Fiona McManus, Librarian at Priory Witham Academy.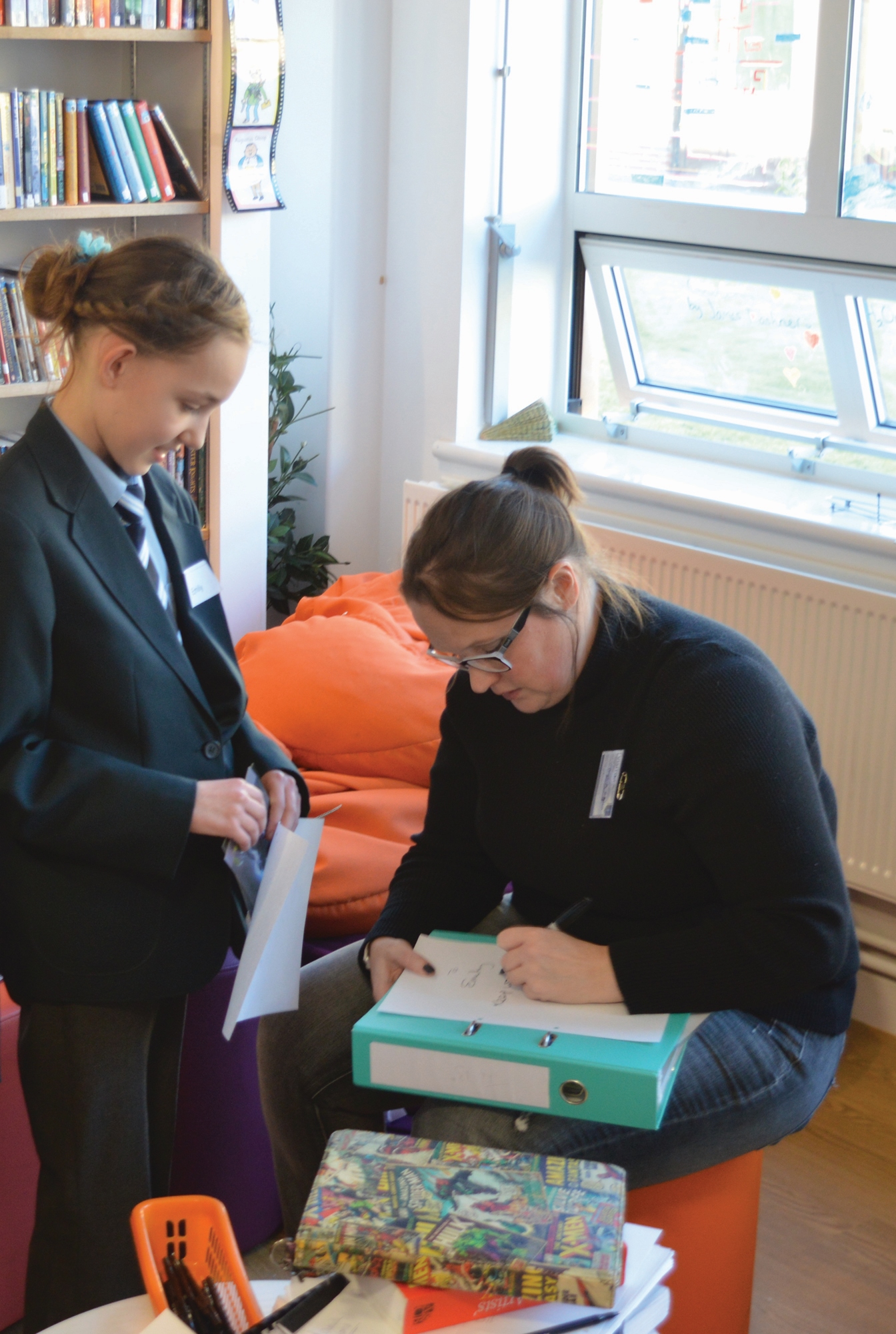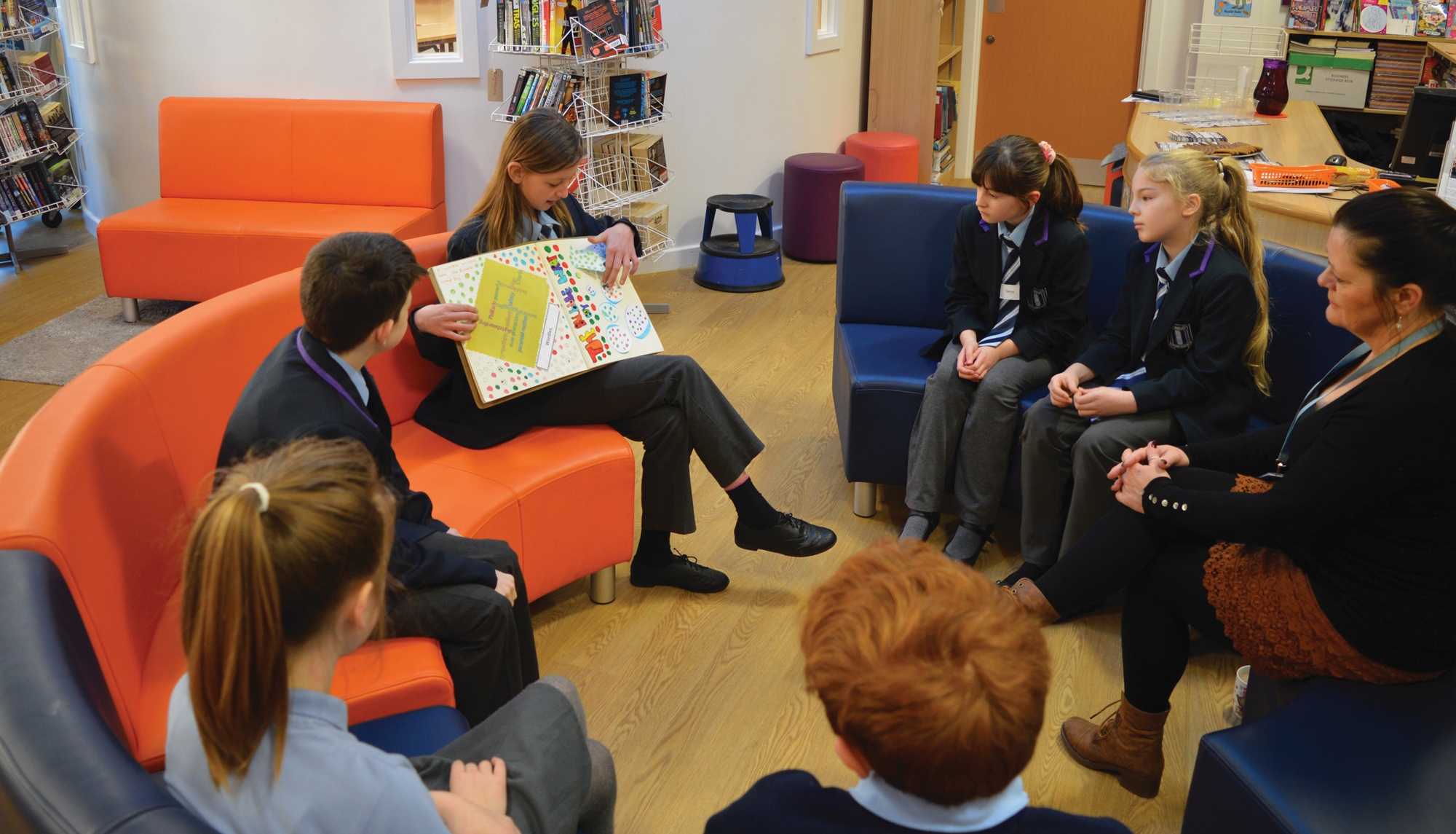 The Priory Witham Academy has a strong reading culture. Not only do pupils have access to an extensive range of fiction and non-fiction, they are encouraged to take an active role in running their school library. Pupils also attend literary events such as the Harry Potter Night at Lincoln Central Library and are frequent visitors to Waterstone's in Lincoln as part of a rewards programme. Even more impressive is the fact that a group of students is working with new author Harry Mitchell-Morgan as a shadowing group for his novel H2Orphans.

With so much fun being had with books, The Priory Witham Academy can truly boast #withamreads.
Here is a link to an article about us on Lincolnshire County Council's website:
http://www.lincolnshire.gov.uk/news/lincolnshire-young-peoples-book-award-2016/128535.article