The Priory Witham win 2,000 books!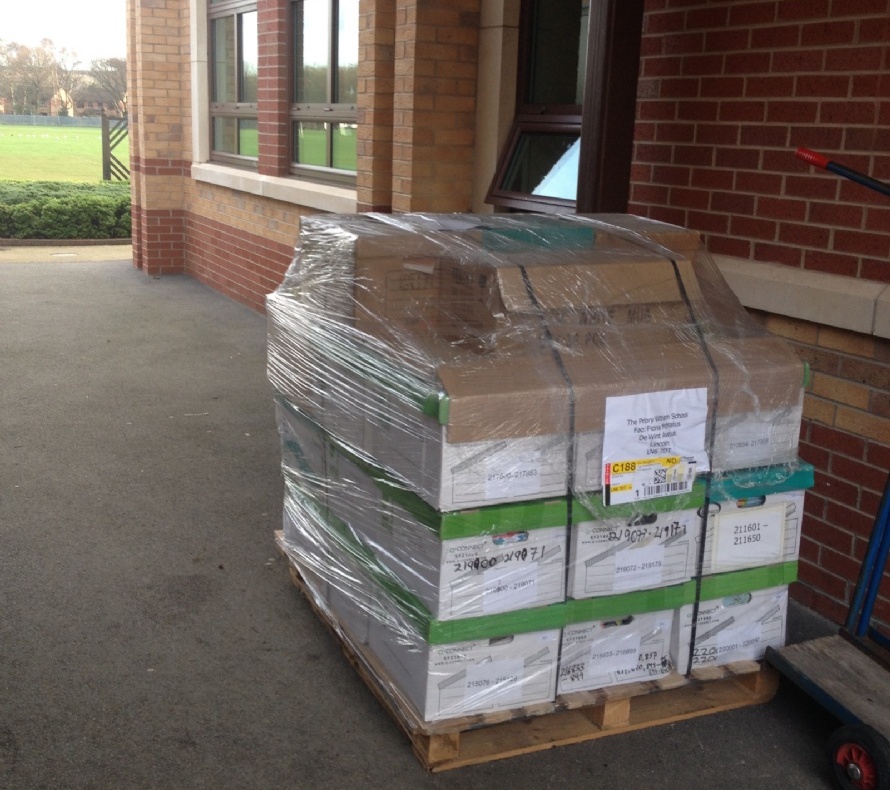 2,000 new books for The Priory Witham Library
On Monday, Priory Witham's librarian, Ms McManus, received an email about an incredible competition being run by Renaissance Learning. This is the company responsible for Accelerated Reading, the reading scheme we use in our secondary school.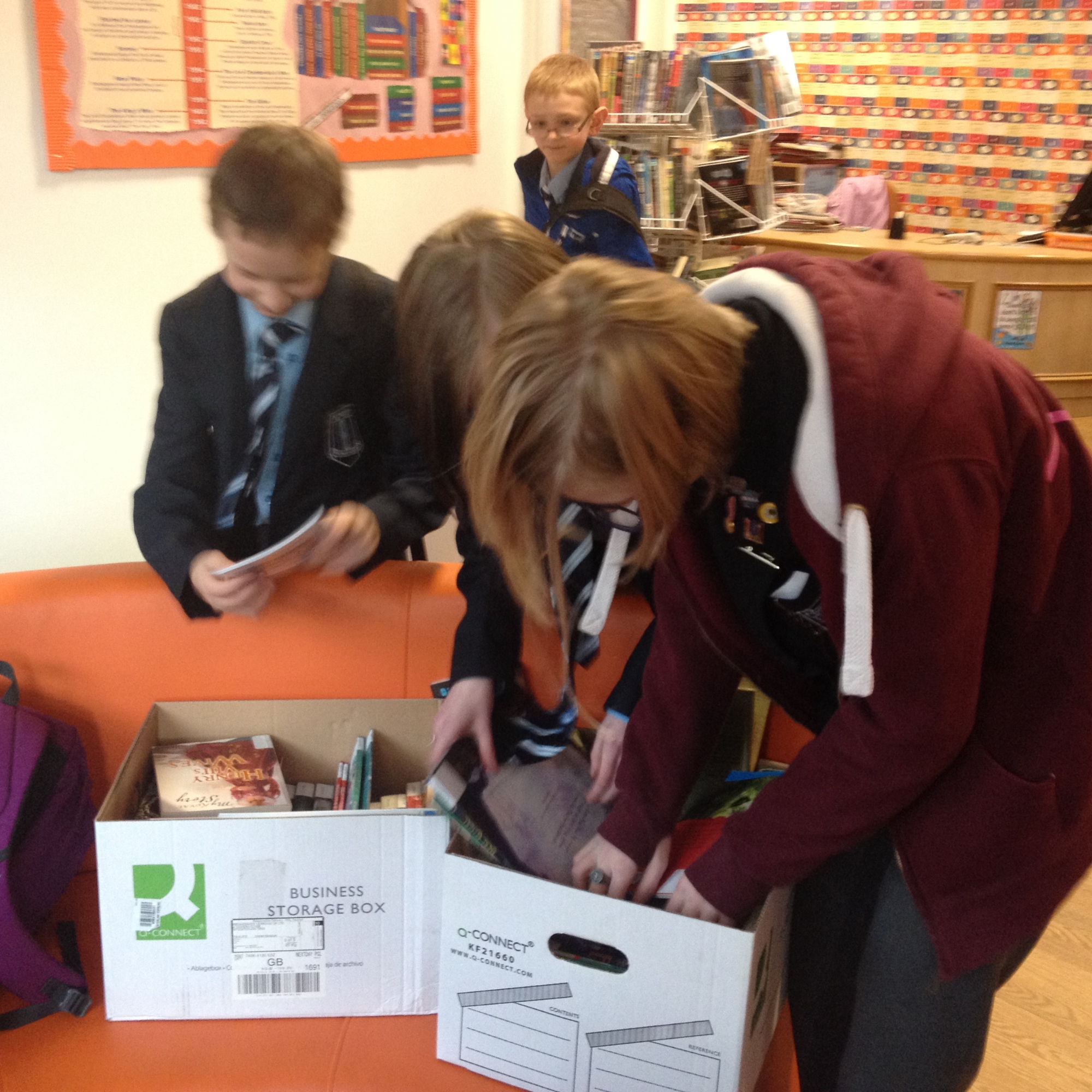 Every school day from Monday 7th until Friday 18th December, Renaissance Learning are giving away thousands of books as prizes. So Ms McManus entered the competition on Monday 7th, and guess what? We won 2,000 gorgeous books! The books arrived on Wednesday 9th and student librarians are helping catalogue these so that they can go on the library shelves quickly.
The selection of books is remarkable – modern and popular titles, fiction and non-fiction … this has to be the most incredible Christmas present ever received by a school library!