Year 5 Open Afternoon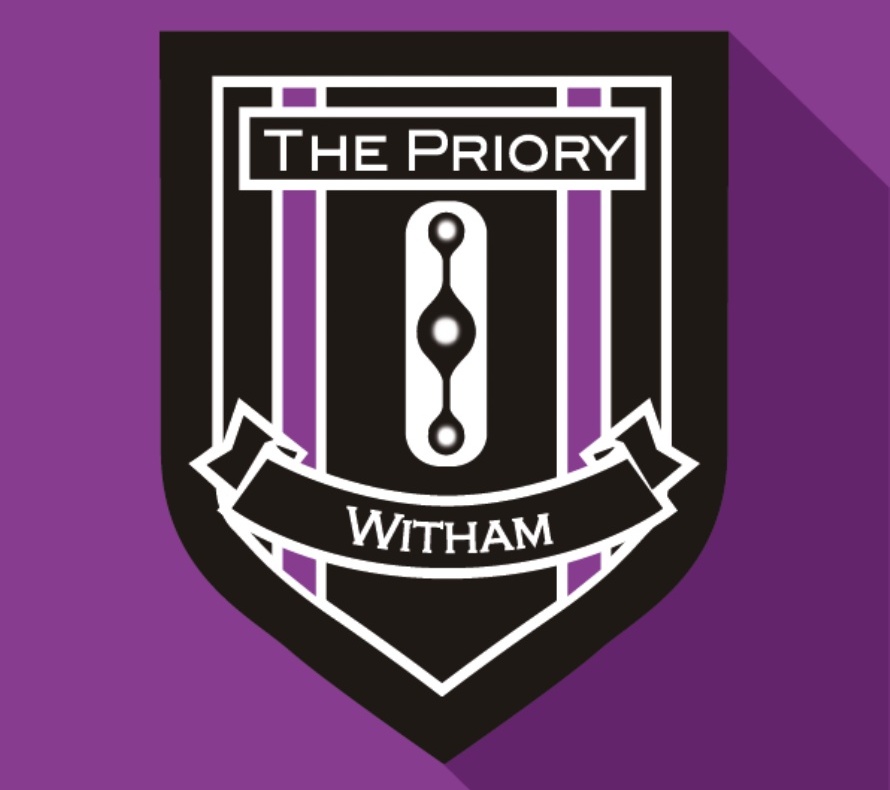 On Thursday 3rd December, year 5 parents were invited to attend a reading hour.
This was a chance for the children to show their adults what they learn during this lesson, and how hard they work! The book year 5 are currently exploring is 'Can we Save the Tiger?' which celebrates some of the world's most endangered species and shows us why we must do something to try and save them.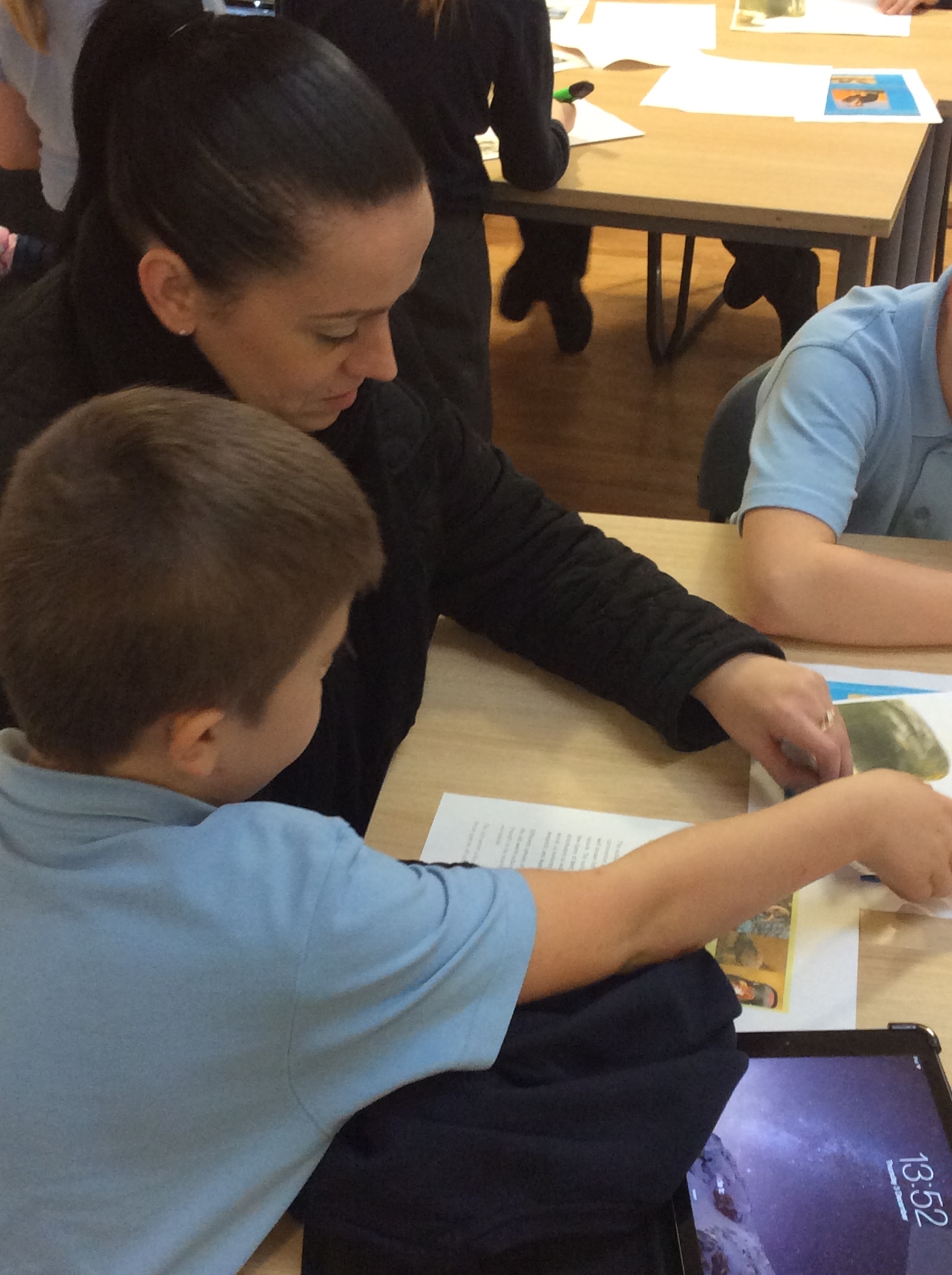 To start the afternoon, Mrs Toland asked all the children and adults to write the date and learning objective. The children explained to their adults the expectation of how it needed to be presented – this came with a few groans! Lots of children were smiling about how hard they were finding it!
The skills the adults and children were learning about in the reading hour was skimming and scanning, and using the key information they had collected to write notes. They had to find out why the vulture was endangered.
Speaking to both the children and adults, it was clear that the afternoon was a success. Many parents commented that it was really lovely to see how and what the children are learning about and found the afternoon really informative.
We are looking forward to the next one!