Recognition & Aspiration Evening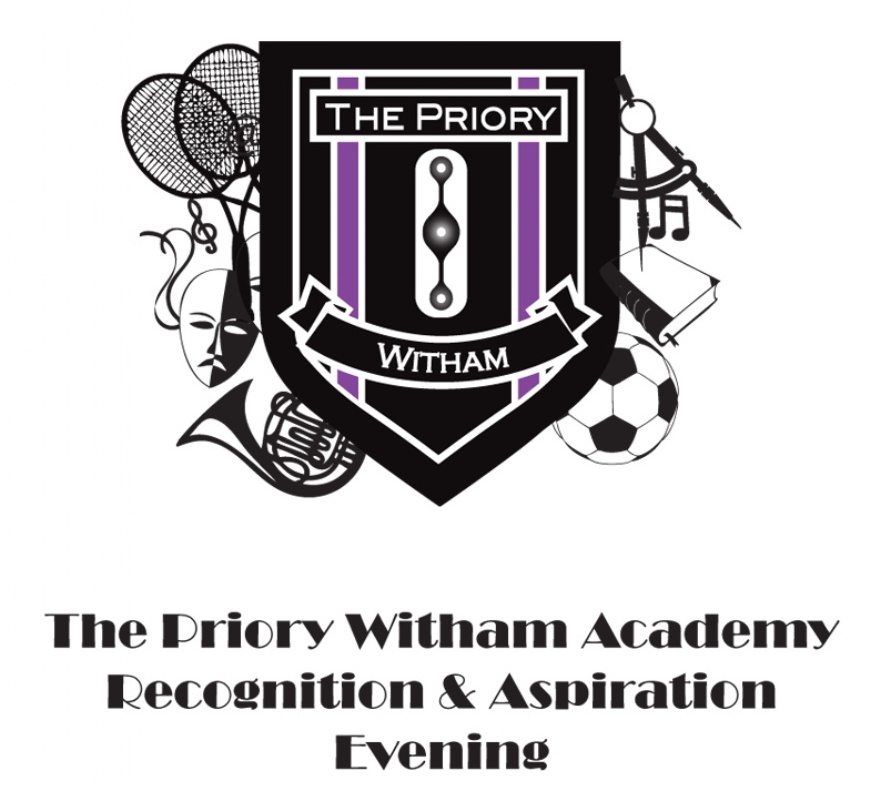 Students from current Year 12 and last year's 6th Form leavers gathered for an evening of celebration.
The first Recognition and Aspiration evening was held in the Main Academy Hall on Thursday 24th September.
Awards were presented for a variety of categories, presented by Flt Lt Helen Seymour who also gave an inspiring after dinner speech.
The evening recognised achievements from last year and welcomed students into the next stage of their educational journey.