Royal Wedding lunch for Primary children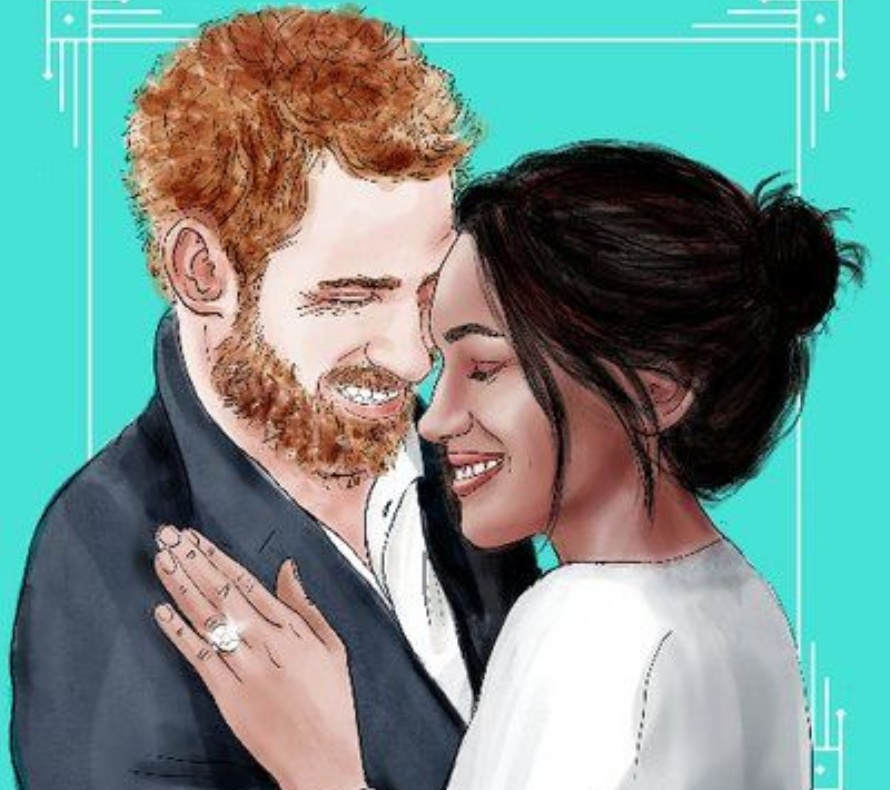 Crown cookies the highlight, writes Tymoteusz Maznica
Key Stage 2 children were treated to a fantastic lunch today, all thanks to this weekend's Royal Wedding.
Just in case you have been living in a hole, Prince Harry is set to be wed on Saturday to his fiancé Meghan Markle.
To mark the event, Priory Witham Academy had a Royal Wedding themed lunch at which the children enjoyed, chicken nuggets, chips and beans followed by a crown shaped cookie!
All children attended, even those with their own packed lunch, making for a wonderful atmosphere that the revellers in London will do well to match at the weekend.
The children in the journalism team would like to wish the happy couple the best of luck for the big day and the future.