Senior teaching for Year 5 children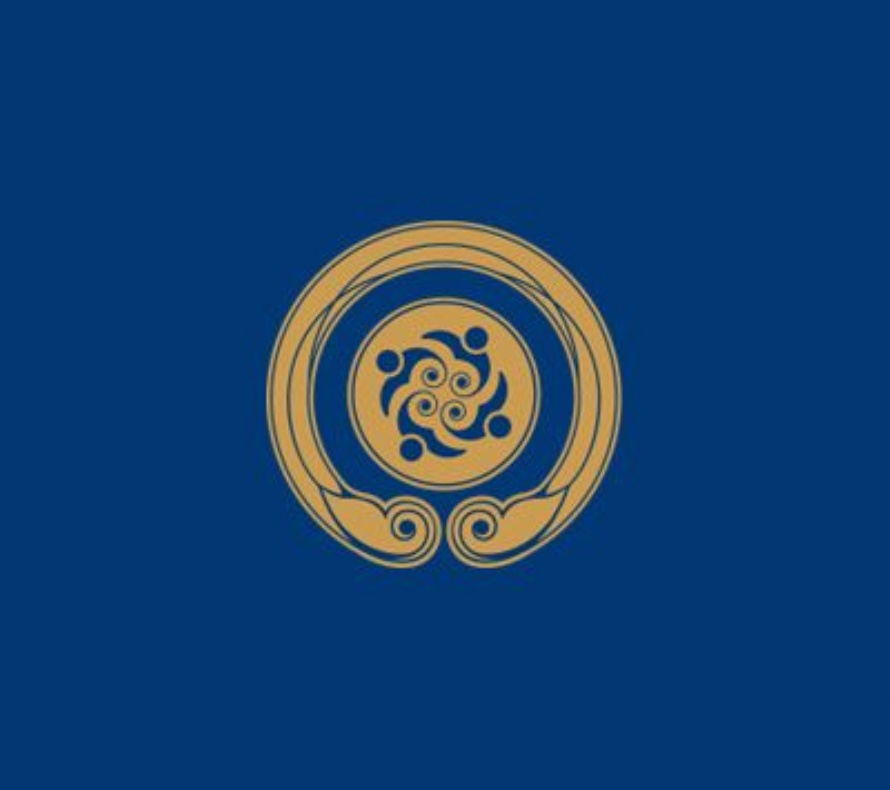 Unavailable classrooms lead to exciting experiences, writes Storm Canty.
This week, year 5 children have been treated to lessons from some of the most experienced staff at the Priory Witham Academy.
Due to the Year 6 SATS week, classrooms were unavailable in the morning so they headed to the senior buildings for their learning.
Miss Lyon arranged a fun timetable for the children, incorporating such as drama, music, geography, chemistry and much more.
One Year 5 student told us they were very excited by the idea. She said: "It will give us a rough idea of how it will be when we do actually get into secondary.
"This week will help us find out what the expectations for our learning are."
With SATS now out of the way, the children have returned in their classrooms and are pressuring Mr Bell and Mrs Toland for more "seniory" learning.