Audition call for Primary Witham's Got Talent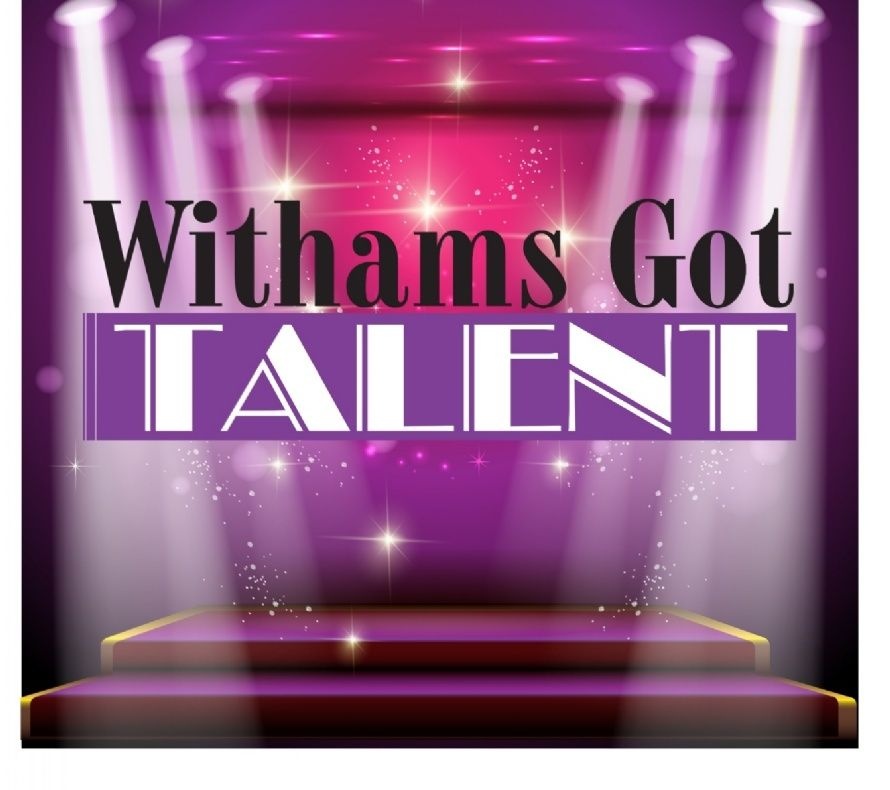 Early call for this year's auditions, writes Lilly Robins
Children in key stage 2 have been encouraged to show off their skills in this year's Witham's Got Talent contest.
Every year children audition for the chance to display their amazing talents on stage in front of the rest of the school.
This year's competition will take place on Friday 6th July, with auditions set to happen shortly after half-term.
Primary children will vote for their champion on the day of the event.
Mrs Toland, who runs the event, said: "To be selected to appear, children need to practice their talents. Only the best will get through."
Last year's title was won by Caitlin, Ferne and Chloe in Year 5 (now in Year 6). Will they defend their crown, or will a new talent shine through?