Pond dip for gardening club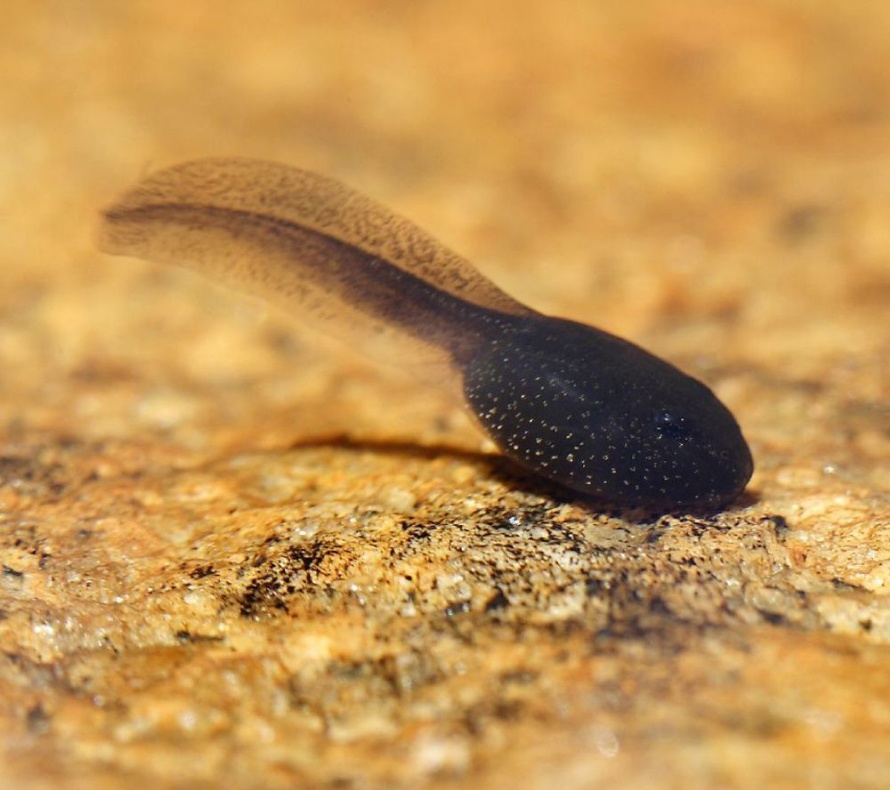 Children taking advantage of spring to explore aquatic nature, writes Leah Leak
Children in the priory Witham Academy gardening club have been getting close to aquatic nature this module.
Having moved their sessions from the polytunnels, the children have been exploring the pond in the year 3 playground.
Children have been amazed by what they have found, with tadpoles the highlight. However, this is not the only animals that were discovered, with fish, pond-skaters and some unclassifiable bugs even cropping up!
Children used nets, jars and bug catchers to investigate the pond-life without harming the creatures.
One pupil clearly fell in love with the nature so much he decided to take a dip in the pond!
The gardening club is run by Mr Bell and Mrs Davison and occurs every Wednesday after school.