Time for slime with Magnetic Maria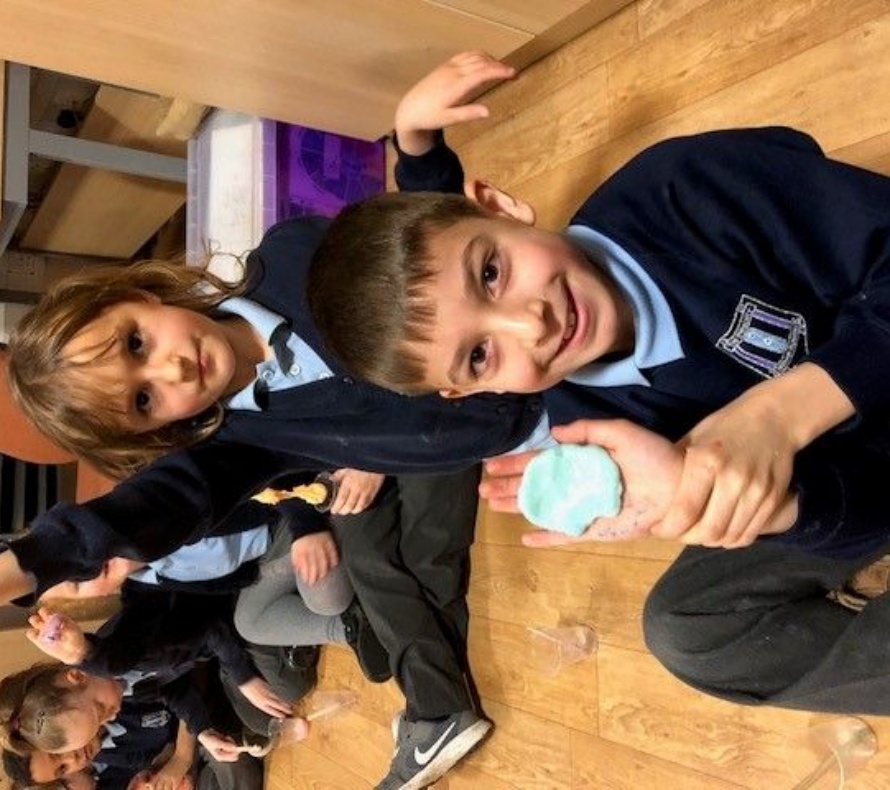 Science week culminates with special visit writes Tymoteusz Maznica, Lilly Robins and Lexington Hill
Primary children at Priory Witham Academy were wowed this week by the visit of science expert Magnetic Maria.
The visit, which saw children exposed to an array of magnificent experiments, was arranged as part of British Science Week.
Highlight for all children was the chance to make slime out of a collection of materials, which the children could then take home.
Other experiments that took place during the day included making water completely disappear using sodium tetraborate, floating a football on a child's head with Magnetic Maria's marvelous anti-gravity machine and taking part in a bubble bouncing competition using the strongest bubbles that you will ever see!
Maria told us: "I love seeing the children engaged and their faces during the experiments. I hope they all go away and want to be scientists themselves."
One pupil added: "This was the best day at school ever, Magnetic Maria is amazing!"