Parents wowed at Year 4 assembly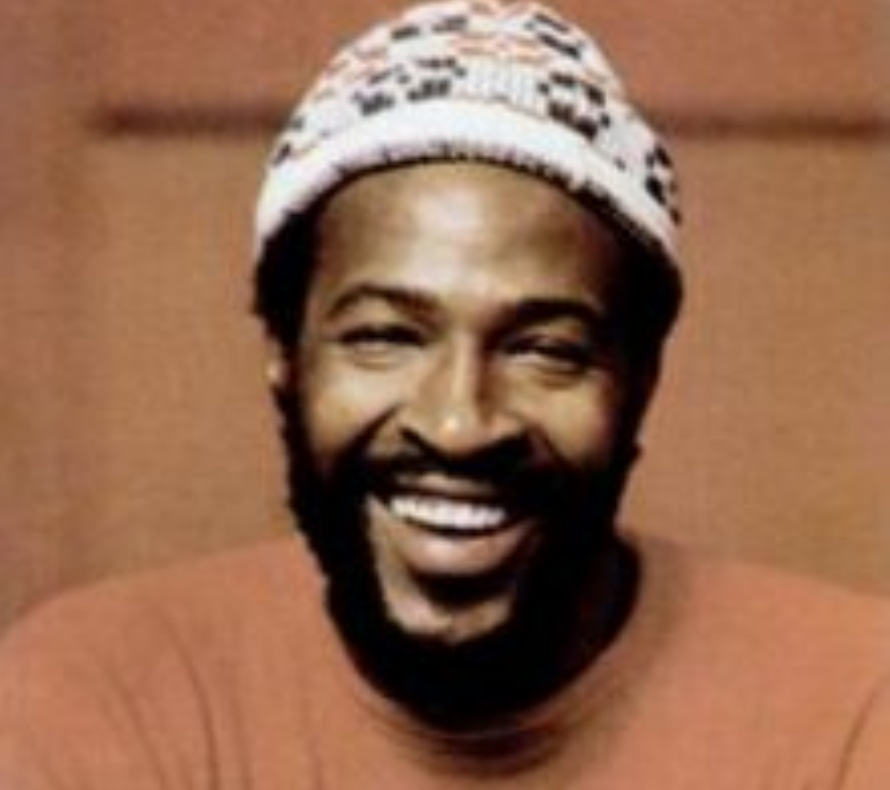 Marvin Gaye rendition the highlight, writes Phoebe Anderson, Faith Etches and Amanda Kalnina
Year 4 children amazed parents and other children during a fantastic and informative assembly this term.
On Thursday February 8th, year 4 put on an assembly about a teacher, played by the magnificent Callum Green, testing his class' knowledge of their learning.
The children have been learning about mountains, poetry and art.
Other children in the year group played the role of the class.
The first lesson was English and children shared poems they had written, as well as reciting the Listeners by Walter De la Mare.
Next up was topic, where the children have been learning about mountains. Some of the children shared information about mountain types and "Mr" Green quizzed the school on what they had learned.
After that, children shared polygon art and water colour paintings that they had created of mountains. Two children also explained what media the year 4s had used.
Finally, the children sang A gorgeous rendition of the Marvin Gaye classic Ain't No mountain High Enough, which they have been working hard on for weeks. The audience loved their performance and a buzz of cheering came flying to their faces!