Lacey's charitable haircut helps many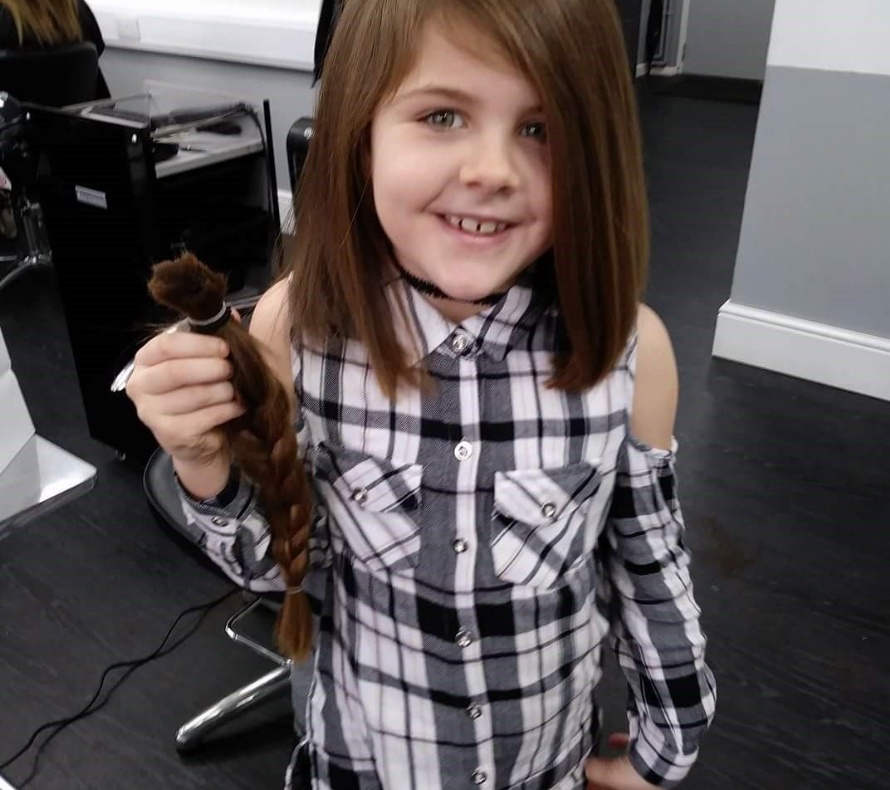 Year 2 child raises £167 and donates hair, write Tymoteusz Maznica and Lexington Hill
An amazing girl in year 2 has donated her hair to charity, raising a magnificent £167 in the process.
Lacey Cade heard about the Prince's Trust, which provides real-hair wigs for people that have lost their hair due to treatment for serious illness.
She was so moved by this, she asked her mum if her next haircut could be donated to the charity. The event took place at the Round Shops hairdressers on Moorland Avenue, where 12 inches of hair were cut from Lacey's head.
Not only has she provided a wig for somebody in need, she turned it into a Fundraising activity, setting herself a target of £100. She smashed her target, raising £167 for the Prince's Trust.
Lacey's mum said: "I am so proud of Lacey. She heard about this and it was all her idea, she wanted to do something with her hair rather than just throwing it away. I can't believe how well she did."