Year 4 climb trip postponement to enjoy themed day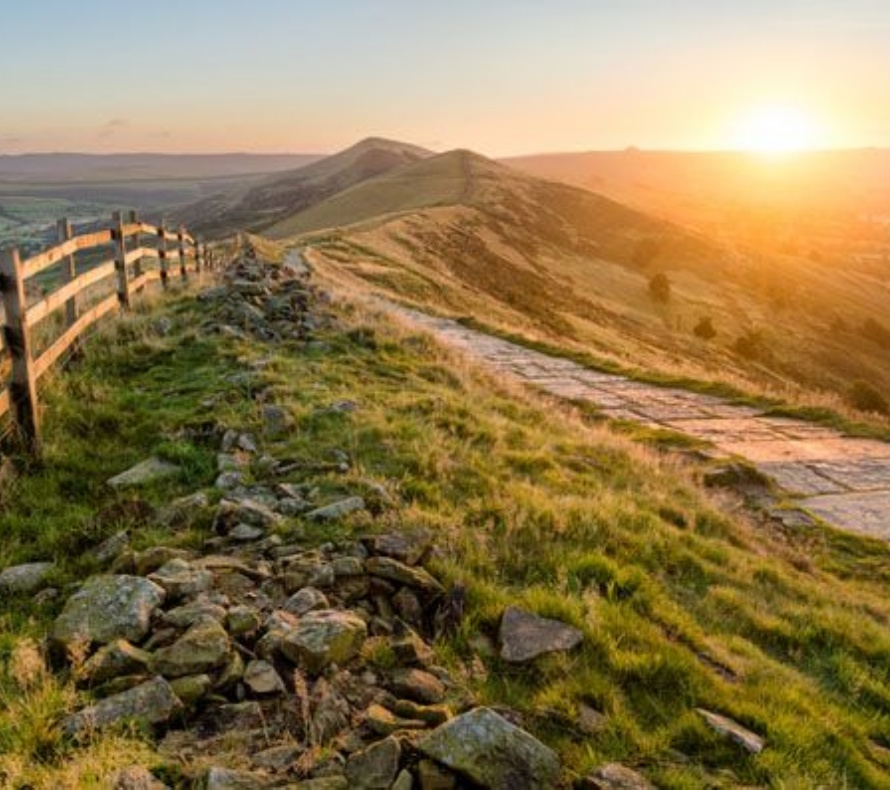 Children show knowledge and art skills, write Phoebe Anderson and Amanda Kalnina
Year four children had a magnificent day of themed-learning last week, despite wind and rain ruining their school trip.
As they are studying mountains this module, the children were due to visit the Peak District, where they were due to learn about, as well as walk up, a mountain.
Sadly, high winds meant that the trip would have been far too dangerous, so the visit was postponed for the children's safety.
Unperturbed by this last minute alteration, a magnificent day was still had by all. For starters, breath-taking mountain artwork made the children feel as though they were in the peaks. Children sketched and drew the mountains based on pictures.
Children already have a phenomenal knowledge of mountains and they put this to use by creating and presenting presentations about the geographical phenomena. Children voted for the best presentation, with the winner being the group that mixed a smattering of drama in with their informative performance.
One year 4 child told us: "It would have been amazing at the Peak District but it was really fun just staying at school."
The year 4's left with a huge smile on their faces and a day to remember! It is hoped that the trip will be rearranged for later in the year.