Priory marks Remembrance Day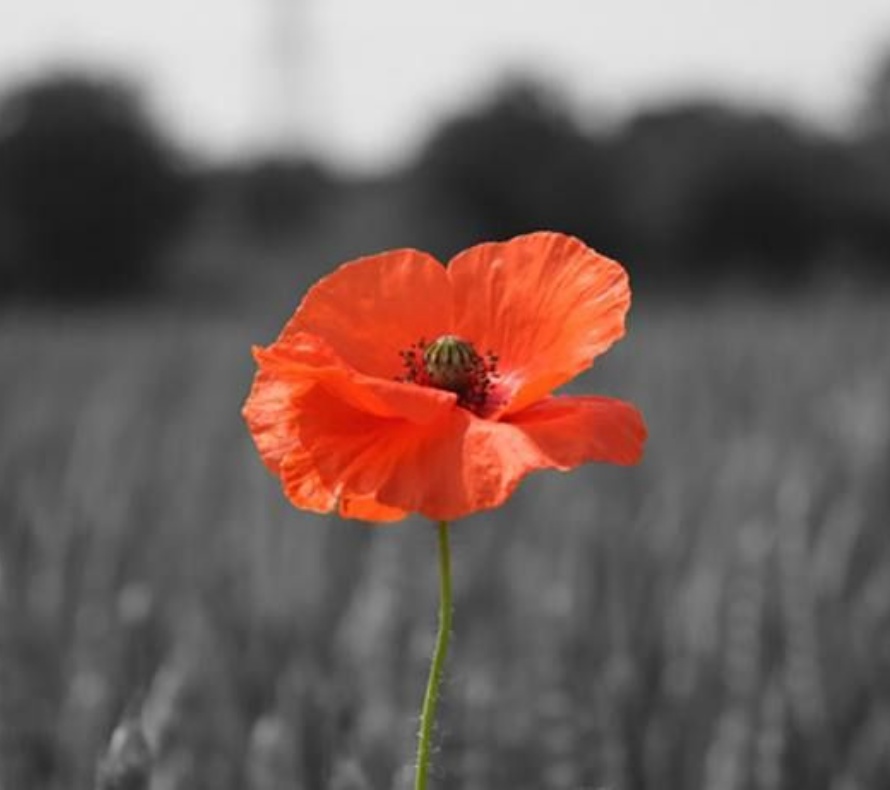 Poems and songs mark end of World War I, writes Lexington Hill
The amazing children at the Priory Witham Academy honoured those that have passed away during wars at this year's Remembrance assembly.
Today children in Year 3 and Year 6 supported Miss Lyon in leading the event, which was attended by children in both primary and the sixth form.
Year 3 children created a recipe for peace, which included all of the things they would like to see to bring peace to the world. Meanwhile, Year 6 children read Flanders Fields and Bethany in year 4 read a poem she wrote especially for the occasion.
Children and adults also sung the songs A Drop in the Ocean and Remember.
A minute's silence was impeccably honoured at 11 o'clock.