Year 6 and 7 in poetry lesson from poets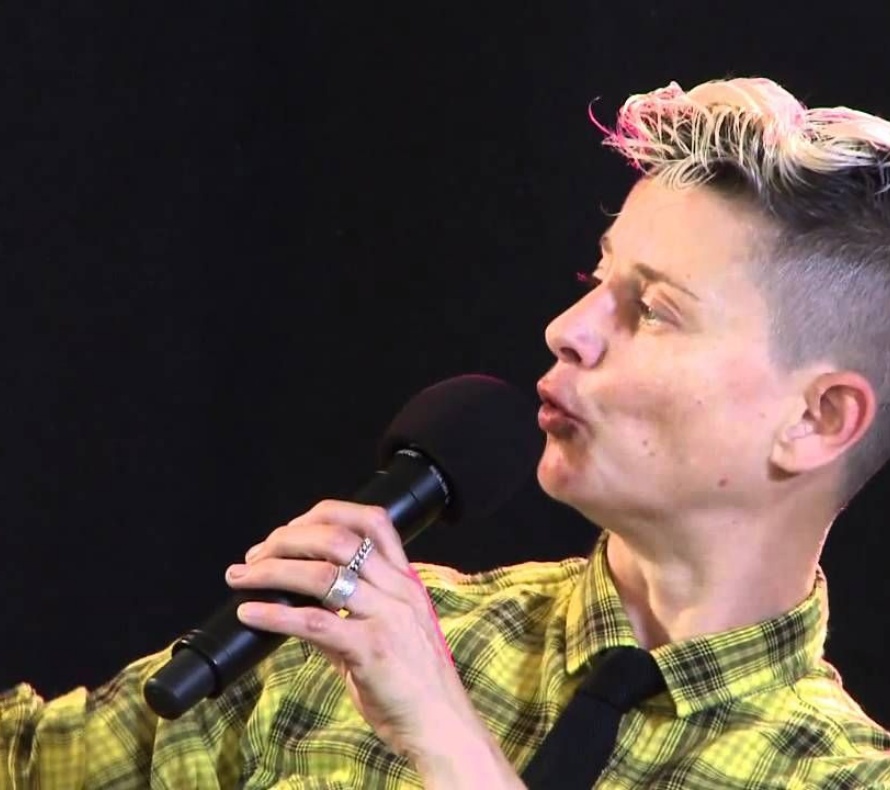 Children taught how to write poetry by Joelle Taylor at Hull University, writes Josh Mellars
On Friday 29th September, a group of children in years 6 and 7 went on a trip to the University of Hull to help improve their writing.
As part of the exciting First Story club, the children had the opportunity to work with poets and authors.
Children looked at narrative and wrote their own poems alongside Joelle Taylor and Simon Armitage, while some of the attendants were able to read their poetry on stage at the end of the event.
This was the launch part of this year's First Story club, which will see children taking part in a number of in- and out-of-school events throughout the year.
As well as an exciting time at the event, children were also treated to an exciting journey getting there, including a drive over the Humber Bridge, which one child told our reporter was "too high".