SATS all finished for Year 6 children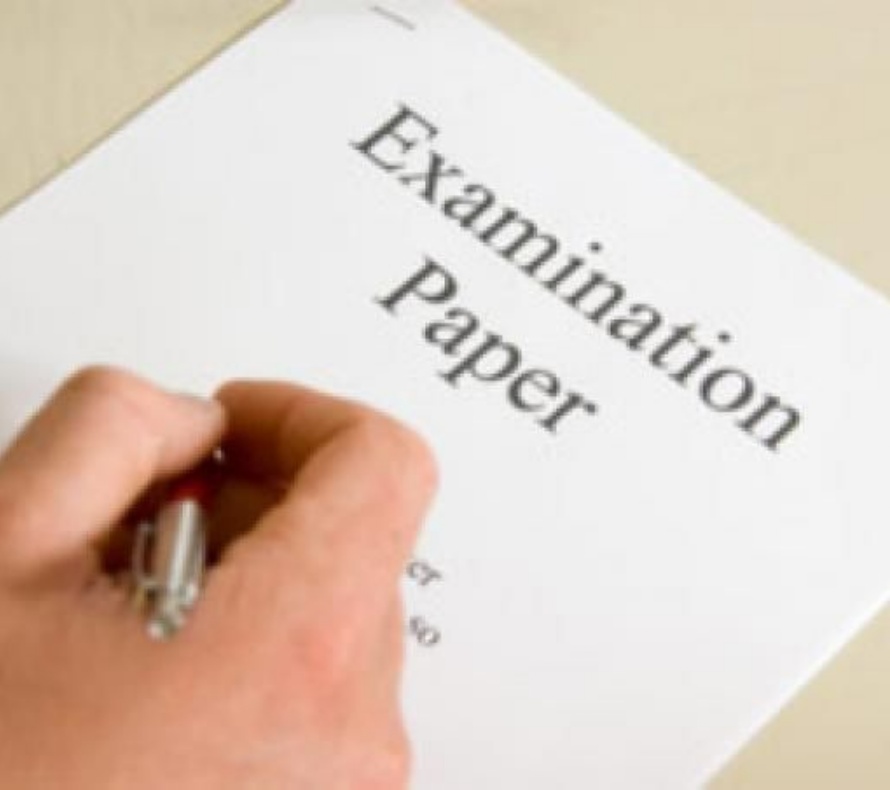 Breakfast and music help with learning, writes Joshua Mellars
Year 6 children were celebrating this week after completing their SATS tests.
From Monday to Thursday, children went through a vigorous schedule focused on their English and maths skills.
Every day the children had a special breakfast just before they have their test, including an iced finger on Tuesday, while relaxing music was also played to calm their nerves.
During the week, the children have been given an English paper, spelling and grammar and several maths exams.
The children used their own classrooms for the tests, as well as a number of other rooms all around the school.
Commenting on the week, Year 6 teacher Mr Bell said: "The children have been really mature all week. I'm very proud."