Priory children lauded for "buzzing" Night at the Museum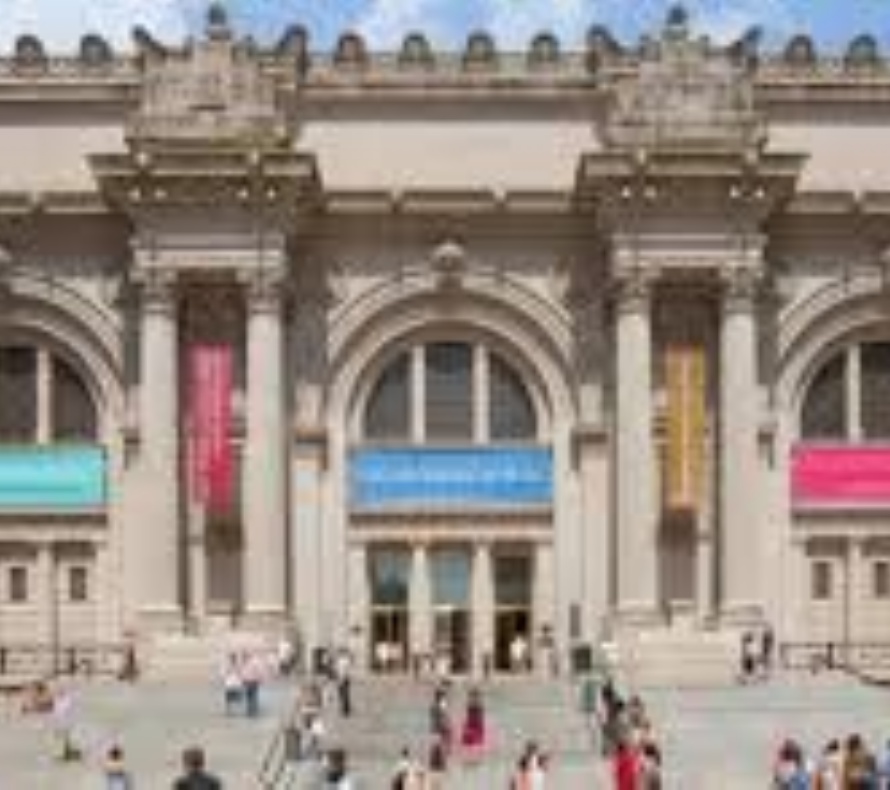 Mrs Toland proud of "phenomanal" effort, writes Kyle Arden, Joshua Mellars, Grace Rookledge, Tymoteusz Maznica, Caitlyn Finch and Chloe Dent
Children across key stage one and two have been lauded by Mrs Toland, following the "phenomenal, buzzing" Night at the Museum event.
During module 4, children in years 1-6 worked hard to produce an exciting event, which saw parents invited in to school to see the wonderful learning that has been going on at Priory Witham Academy.
The day itself made all of the hard work worthwhile, as a huge number of parents visited, leaving the school looking like a busy shopping centre.
Mrs Toland, who organised the event, said: "Everything was phenomenal. The school was buzzing for the big event. The children did absolutely fantastically. I was so proud."
Each year group held a number of exciting activities. There was singing in Year 3 and 5, while Year 4 taught visitors the art of embalming.
All year groups were very creative, with shields, weaves, a Bayeaux Tapestry and batiks.
In year 6, children worked on individual projects, discovering everything they can about a certain individual, somebody who had a huge influence on the world.